Cutting-Edge: The Intersection of Precision and Efficiency
In 2015, we partnered with our New Jersey, USA-based client to deliver a state-of-the-art LDPE/LLDPE blown film extrusion line to produce a technical film for in-house application; protective coating for the metal components they manufacture for the HVAC industry.
Upon reviewing our client's desired technical specifications and output requirements, we decided that a customized variation of our JC-LH85 blown film extrusion line, capable of producing up to 300 kg/hr of 2000mm width LDPE or LLDPE film, would be the optimal solution.
To achieve the required operational efficiency and precise technical standards, the extrusion line designed with several top-of-the-line components, including an internal bubble cooling system, a GAMMATEC calibration cage, an oscillating haul-off unit, a center-position web guide controller, a high-capacity corona treatment unit, a dual-station deluxe series PLC-controlled fully-automatic winder, and our very own JC-EcoTrim Series inline edge-trim recycler.
Whether you need generic packaging material or films with advanced technical properties, our team of innovative extrusioneers is ready to design the most efficient, high-quality, and reliable extrusion solution for your business!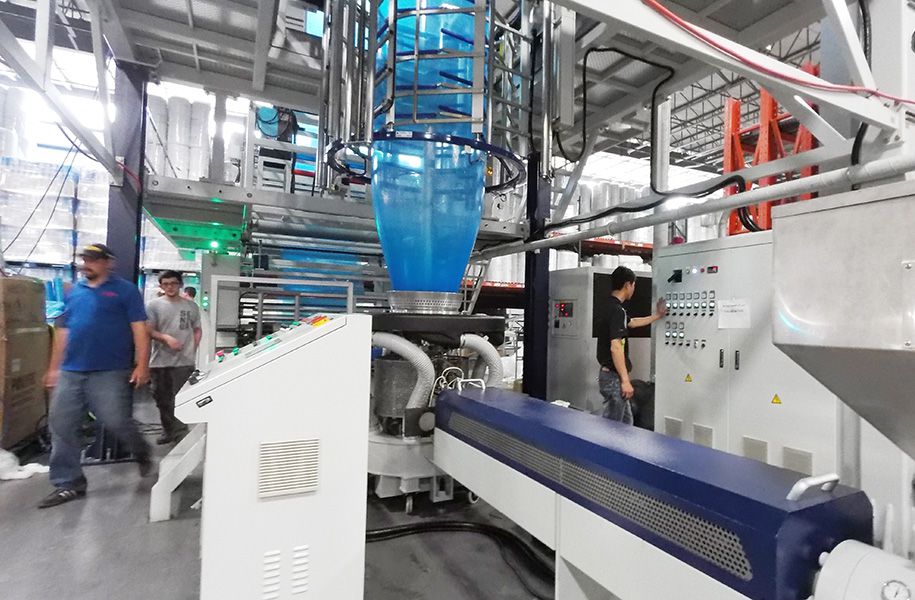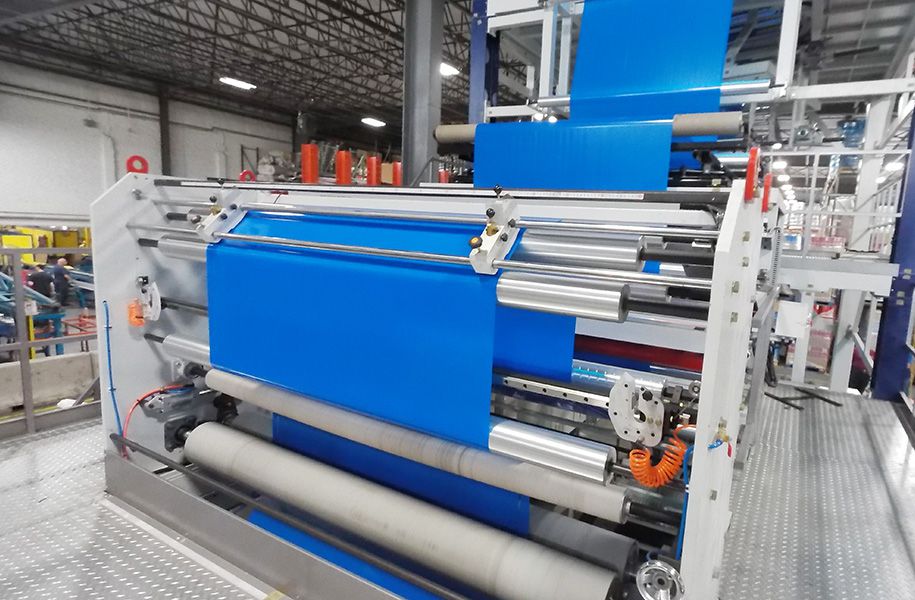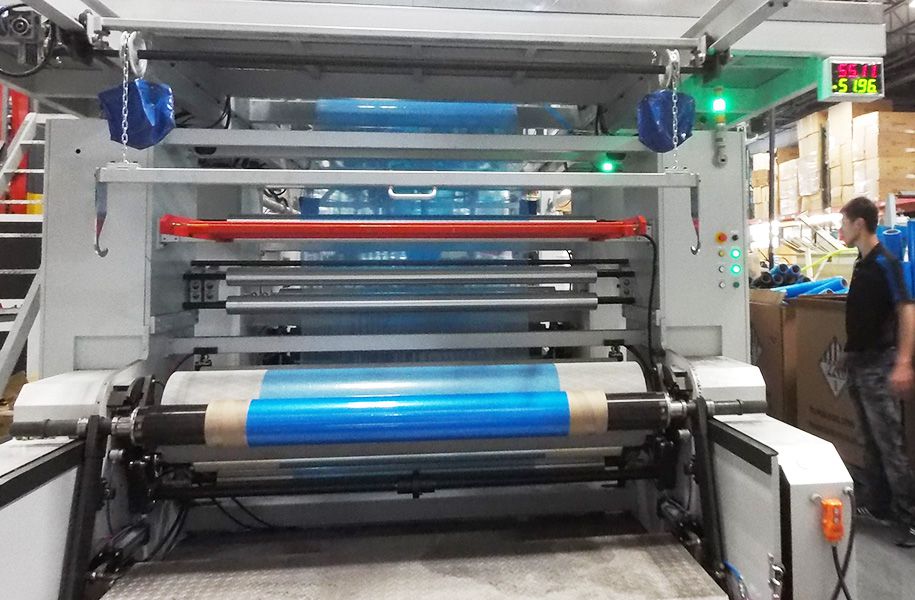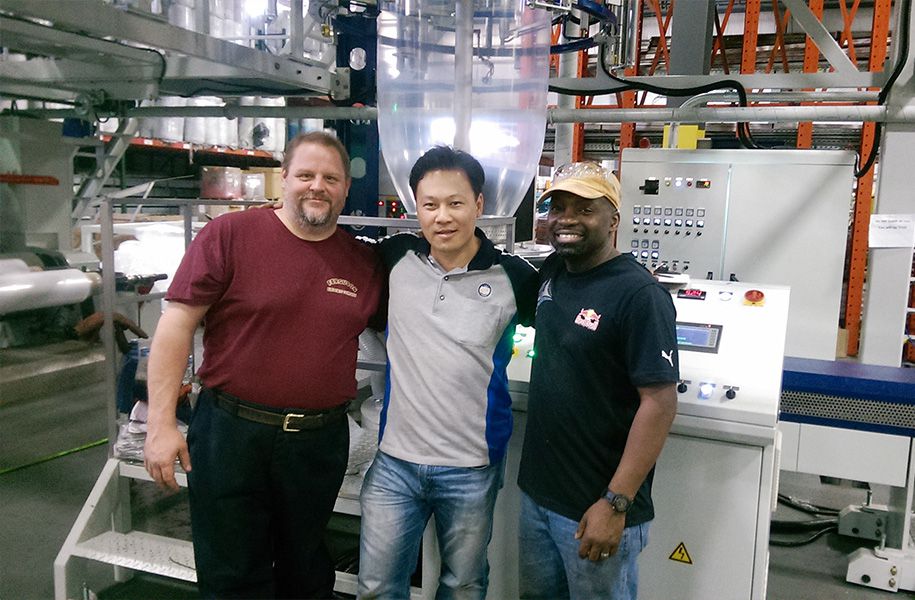 No. 90, Nanpi Rd., Nanxin Vil.,
Taibao City, Chiayi County 61251, Taiwan
Phone: +886 5 2376175
E-Mail:
[email protected]