Your Innovative Extrusioneers
An introduction into the brand development and historical evolution of PLASCO.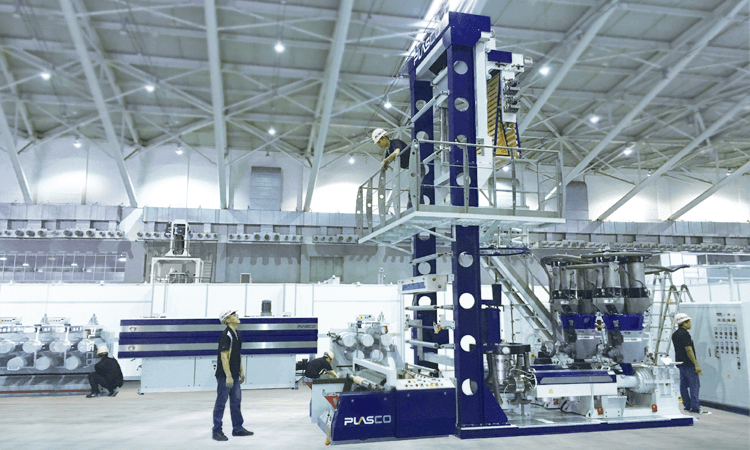 PLASCO monolayer & multilayer, one thing for sure constant : is the quality
The producer is an indicating company dedicated to the production and marketing of flexible packaging film in Dominican.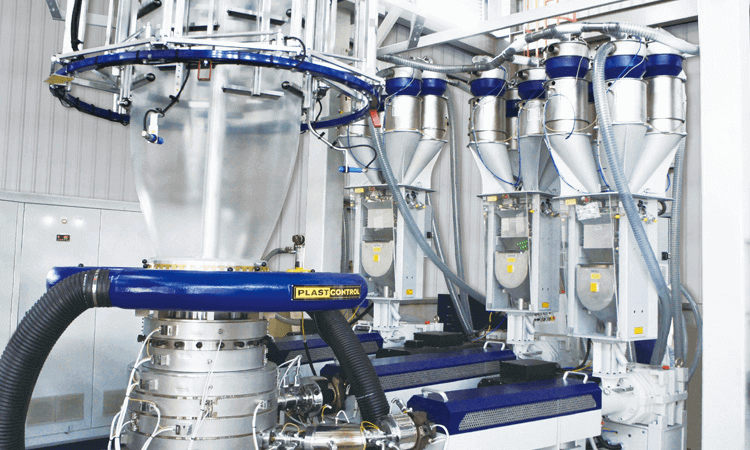 Enhancing interventions with PLASCO
Plasco has a dedicated team of highly qualified, experienced, and skilled personnel in plastic extrusion industry.We are particularly concerned on training of our employees and to continuously improve, and emphasize the safety of the complete production processes from A to Z.

We believe the human factor is essential to achieving the objectives.We do look after all our employee, in return motivation, creation, and involvement of every staff member has contributed to our successful development as a business group.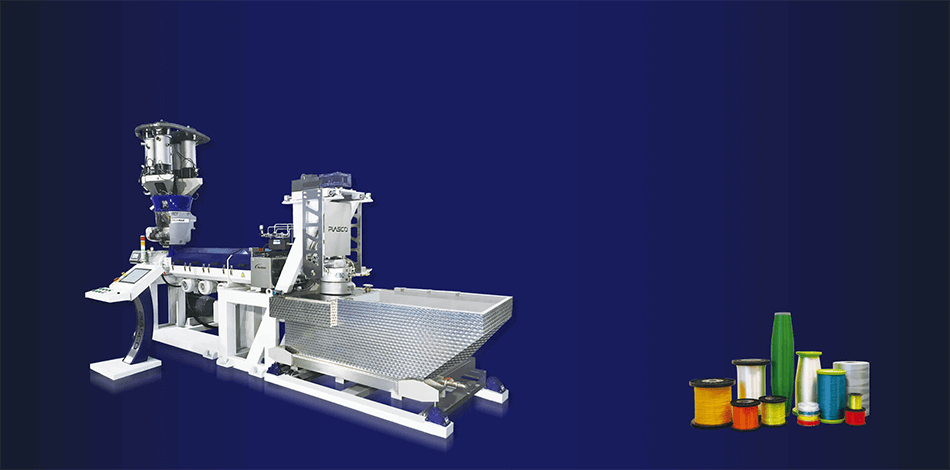 Well over
PLASCO extrusion lines
are operating in more than
Countries worldwide
Locations
PLASCO Taiwan
Plasco Engineering INC.
No. 90, Nanpi Rd., Nanxin Vil., Taibao City, Chiayi County 61251, Taiwan
+886 5 2376175
+886 5 2376176
sales@plasco.com.tw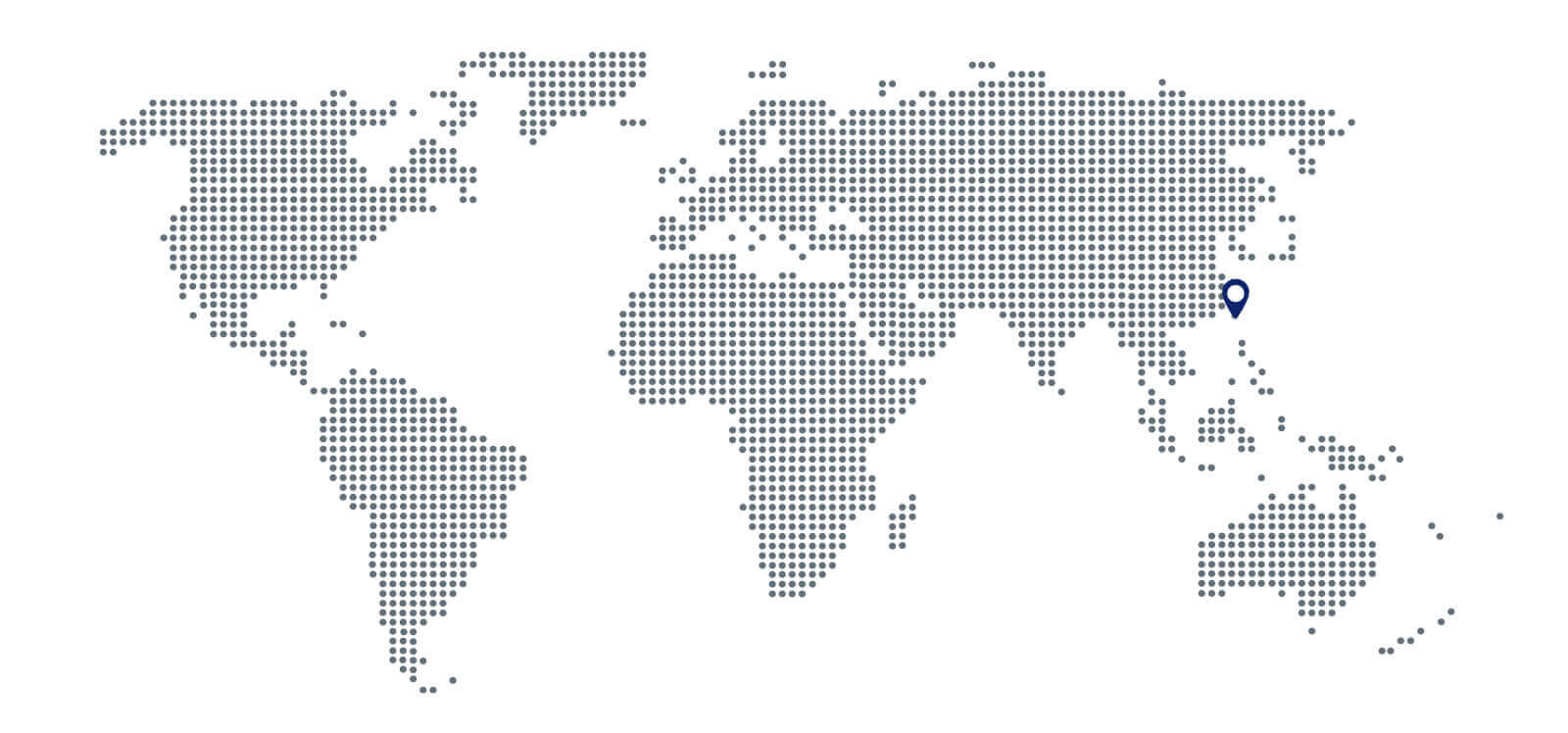 No. 90, Nanpi Rd., Nanxin Vil.,
Taibao City, Chiayi County 61251, Taiwan
Phone: +886 5 2376175
E-Mail:
sales@plasco.com.tw