Russia
PLASCO - Latest technology and highest quality
Gidroplast group has been successfully operating in Russian market since 1995 dedicated in the production of high quality packaging materials. Though local Russia representative, PLASCO has instal...
more information
Belarus
Professional strap producer diversify to baler twine with PLASCO
BELEUROPACK, BestPack LLC, is one of the leading manufacturer and supplier of packaging material in Belarus. PLASCO has successfully started up one PP strap line for production of strap size range...
more information
Chile / Argentina / Russia
A new milestone - High Tenacity HDPE Monofilament Extrusion Line reached +9.5 gr./D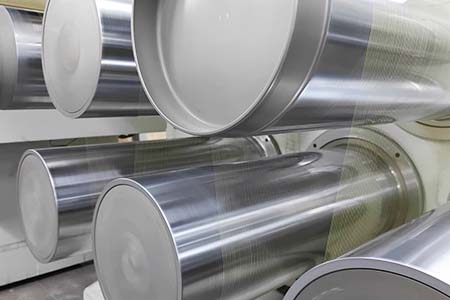 Badinotti is an Italian based company with facility in Chile, Peru, Canada, Slovakia, and is reconized as one of the leading companies worldwide dedicated in production of aquaculture, fishery, and in...
more information

No. 90, Nanpi Rd., Nanxin Vil.,
Taibao City, Chiayi County 61251, Taiwan
Phone: +886 5 2376175
E-Mail:
sales@plasco.com.tw