ABOUT US
PLASCO is an industry leader in design, manufacture, and supply of innovative plastic extrusion lines to the market worldwide.
PLASCO specializes in innovative engineering concepts for the design and manufacturing of plastic extrusion machinery. Our performance spectrum ranges from individual machine to the engineering, planning, and delivery of complete turn-key factories. We offer our customer our specialist knowhow gained from over 30 years of experience in the industry.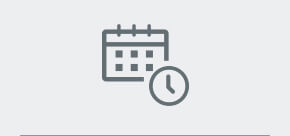 More than
0
years on the market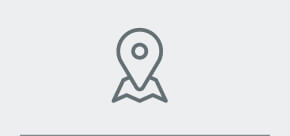 More than
0
countries served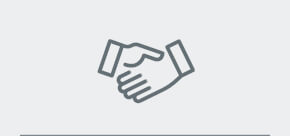 More than
0
customers globally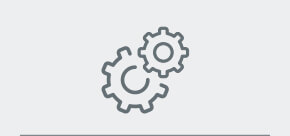 More than
0
lines in operation worldwide
The flexibility and versatility, combined with the quality and reliability of PLASCO lines are the factors for our continuous growth and success.
OUR STRENGTH
Inhouse Manufacturing Expertise
Having 2 manufacturing & assembly facilities in Taiwan including a test center, our manufacturing expertise and experienced engineers make PLASCO extruders and extrusion lines a product to meets the highest standards. The expertise of PLASCO's R&D divisions is the foundation of company's core value, where a synthesis of innovation, engineering, dedication, and passion is elaborate.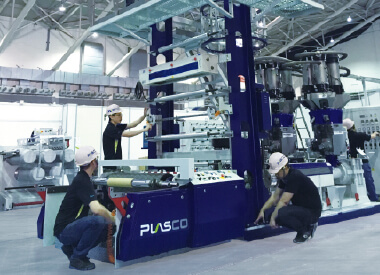 Quality & Certification
To ensure all products and quality control system meet contemporary international standard, PLASCO paying high attention to streaming process in all aspect of company operation. Internal workflow has being implemented for a quality management system ensures manufacturing procedures and product quality meet and in compliance to ISO 9001:2008 and is conformity to related European Directive CE.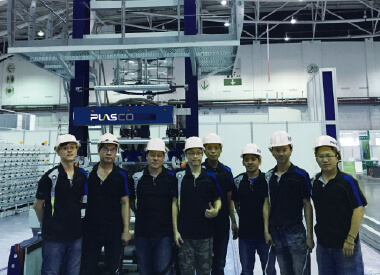 Customer Focus & Experience
Our experience in comprehensive range of plastic extrusion technologies allow our customers around the world to benefit from our know-how. Through close collaboration with customers has further driven our continual development, this experience allow us to tailor our product and service to the needs of various industry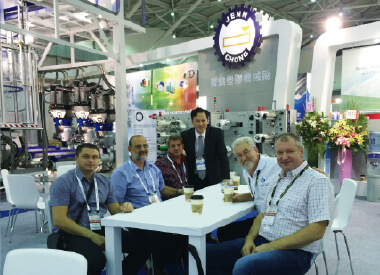 Company Philosophy & Vision
PLASCO offers customer efficient turnkey solutions in extrusion machines, process support, project planning, services and training from single source. As a global leader in comprehensive range of plastic extrusion machine, we pioneered development and production of automated extrusion machines. With the latest technologies, state-of-the-art production facilities and sustainable service & support, we work closely with our customers to be competitive and successful.
We attach great importance to flexibility, innovation and self-responsibility of all of our employees and business partner. This is the only way to consistently supply and guarantee results of the highest global standards to you, our customer, and is the basis to our success.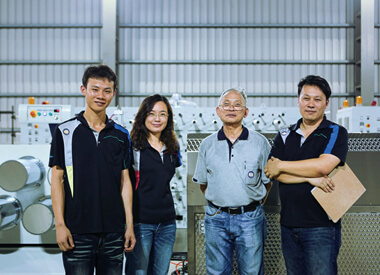 We partner with our customers to deliver solutions that meet every process step.

No. 90, Nanpi Rd., Nanxin Vil.,
Taibao City, Chiayi County 61251, Taiwan
Phone: +886 5 2376175
E-Mail:
sales@plasco.com.tw