Maquilas Plasticas: Tackling Unprecedented Growth with Volume and Flexibility
Maquilas Plasticas Poliducto is a well-known Mexican producer of high-quality plastic bags and flexible packaging film.
Since our first collaboration in 2010, Maquilas, fueled by its high-quality and efficiently-produced film products, has experienced explosive growth. To keep pace with this ever-growing demand, Maquilas has since added six more PLASCO extrusion lines to its Mexico City production facility. Today, Mequilas' blown film operation is comprised entirely of our flagship JC-HS HDPE/LDPE blown film extrusion lines, producing 450 metric tons of 800-1000mm film per month—a significant upgrade over the legacy lines they replaced!
Possessing a perfect blend of efficiency, reliability, and flexibility (the universal screw design allows for a simple transition between HDPE and LDPE production), our flagship JC-HS Series of blown film extruders make excellent additions to any blown film operation!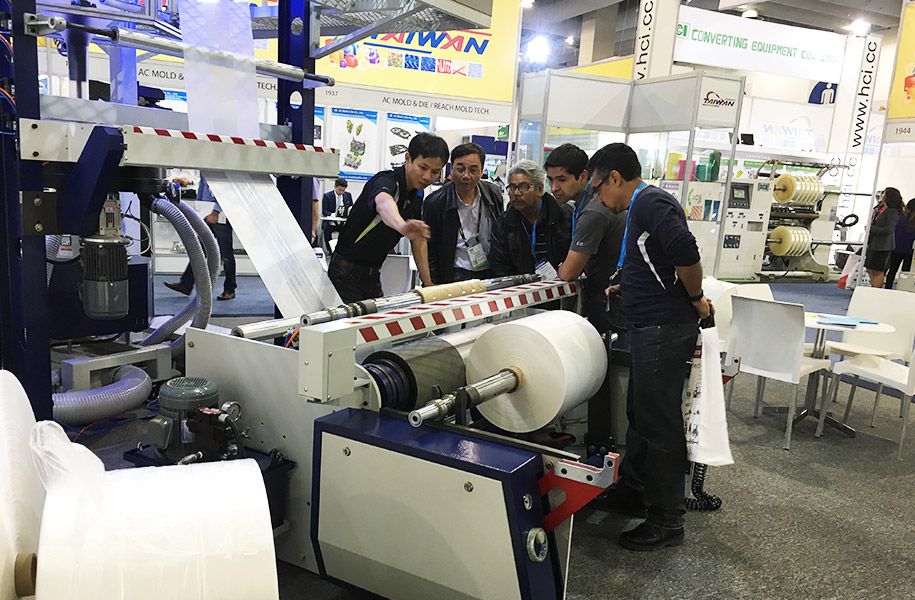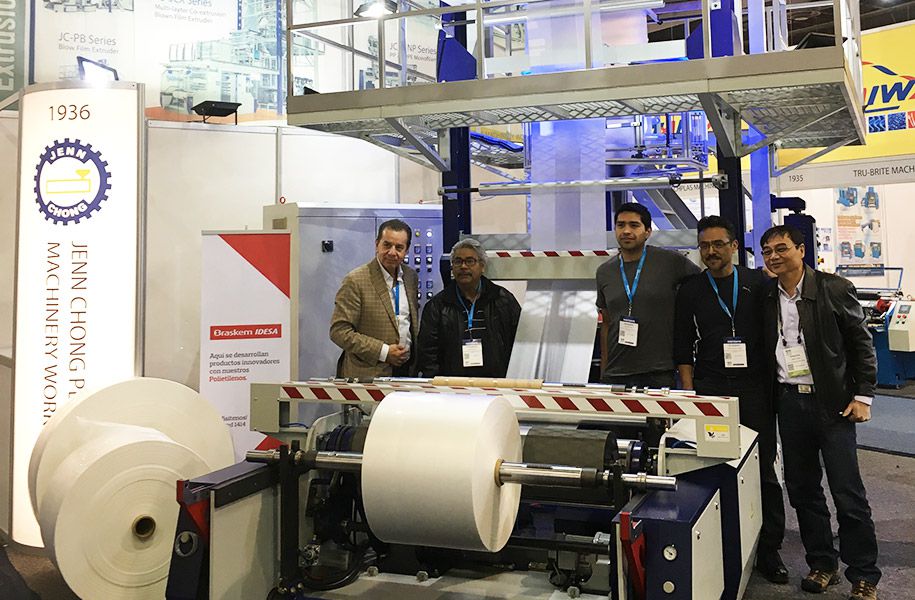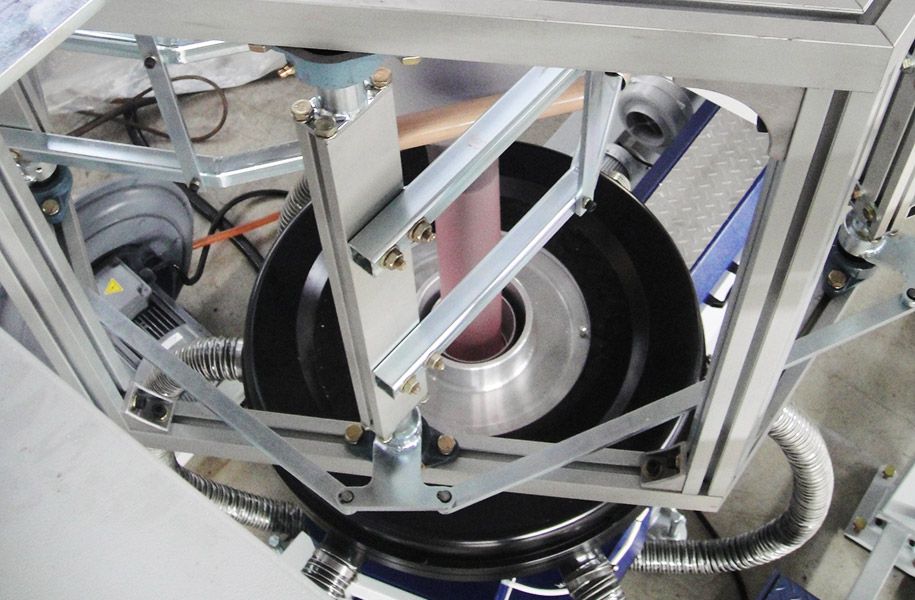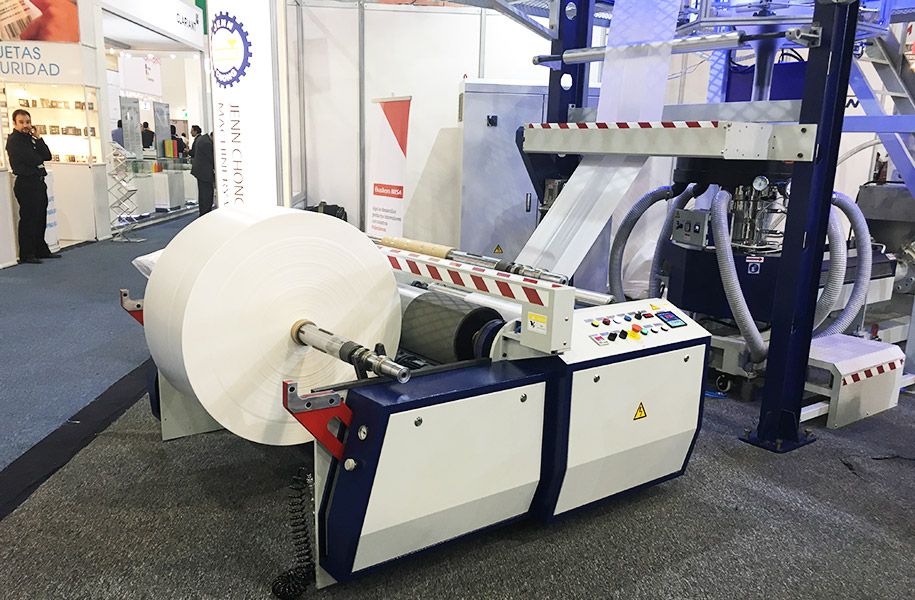 No. 90, Nanpi Rd., Nanxin Vil.,
Taibao City, Chiayi County 61251, Taiwan
Phone: +886 5 2376175
E-Mail:
[email protected]