Mexican bag producer installed 7th PLASCO blown film line
Maquilas Plasticas Poliducto
is a well repute producer in Mexico City dedicated in production of quality plastic bag and flexible packaging film.
To meet the growing demand, the company has invest 1 more PLASCO's JC-HS series blown film extrusion line in the year 2016, makes it's the 7th blown film machine purchased from PLASCO since 2010. These includes 3 set of 800mm (31") film line and 4 set of 1000mm (40") film line all now in operation, and is contributing 450 tons of monthly output to upgrade the existing productivities.
The JC-HS series blown film line is perfectly suitable for the Mexico producer also market where HDPE film and LDPE film are commonly used. The universal screw design allowing process of both HDPE and LDPE material. And the line is equip with motorized elevating take-up unit for easily change-over of production between material and sizes.
Today,
Maquilas Plasticas Poliducto
has grown and expanded to 3 production facility in Mexico City with plan to install more PLASCO blown film lines.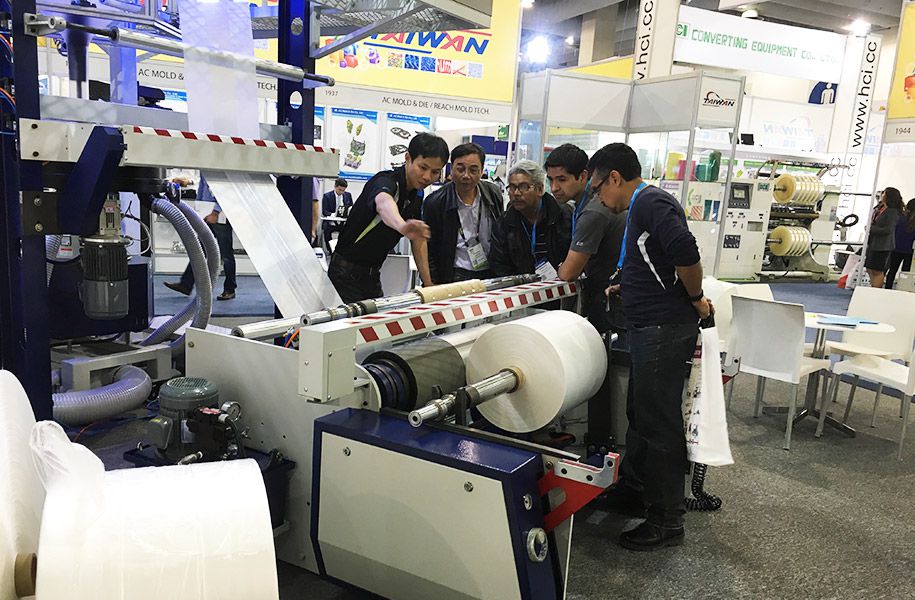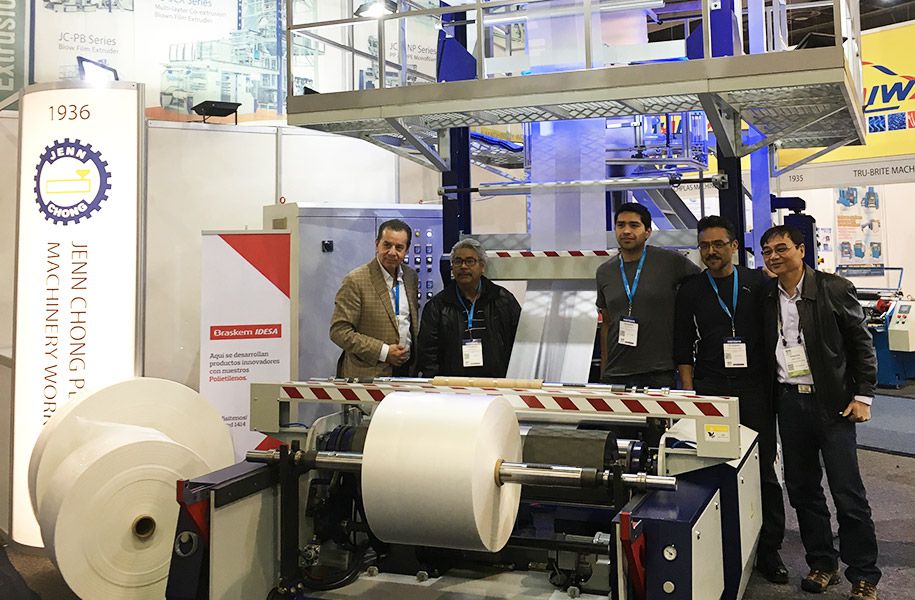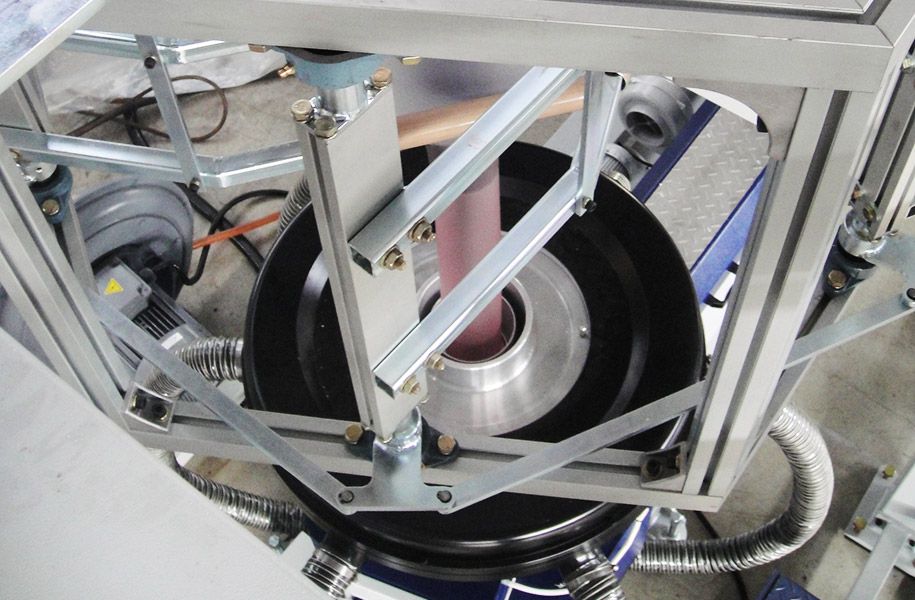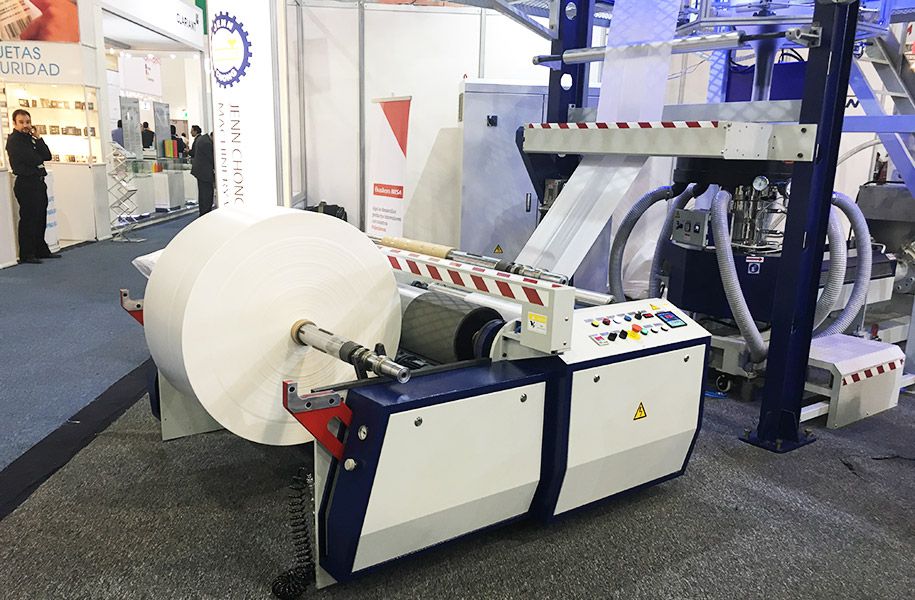 No. 90, Nanpi Rd., Nanxin Vil.,
Taibao City, Chiayi County 61251, Taiwan
Phone: +886 5 2376175
E-Mail:
[email protected]