Smart Flexible Packaging: Entering the Scene with Efficiency and Sustainability
Founded in 2016, Smart Flexible Packaging Inc. of Toronto, Canada may be one of the newest members of the global packaging industry, but they have already established themselves as industry-leaders when it comes to innovation in quality.
When Smart Flexible Packaging was planning to enter the ultra-competitive packaging industry, they knew that it would be necessary to have the most innovative, efficient, and reliable extrusion equipment in the world to be successful and our extrusioneers were up for the challenge!
We designed a custom pair of our JC-LH85 LDPE/LLDPE extrusion lines, each capable of producing up to 300 kg/hr of variable-width LDPE/LLDPE blend film, to ensure that they would hit the ground running. Smart Flexible Packaging's extrusion lines were also outfitted with our JC-EcoTrim inline edge-trim recyclers to maximize sustainability.
Following their immediate success, we worked with Smart Flexible Packaging to add a third extrusion line to their facility in 2017, and we look forward to growing together in the future!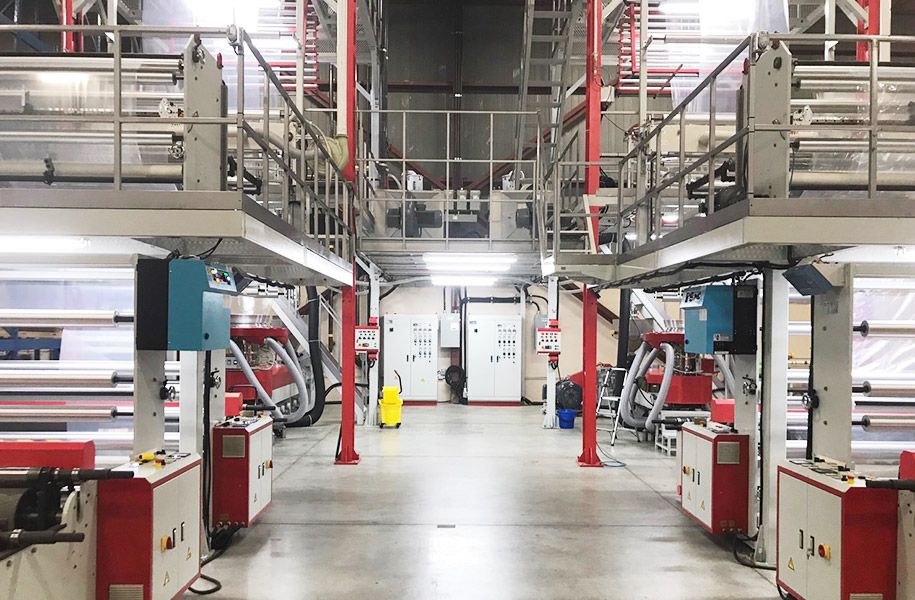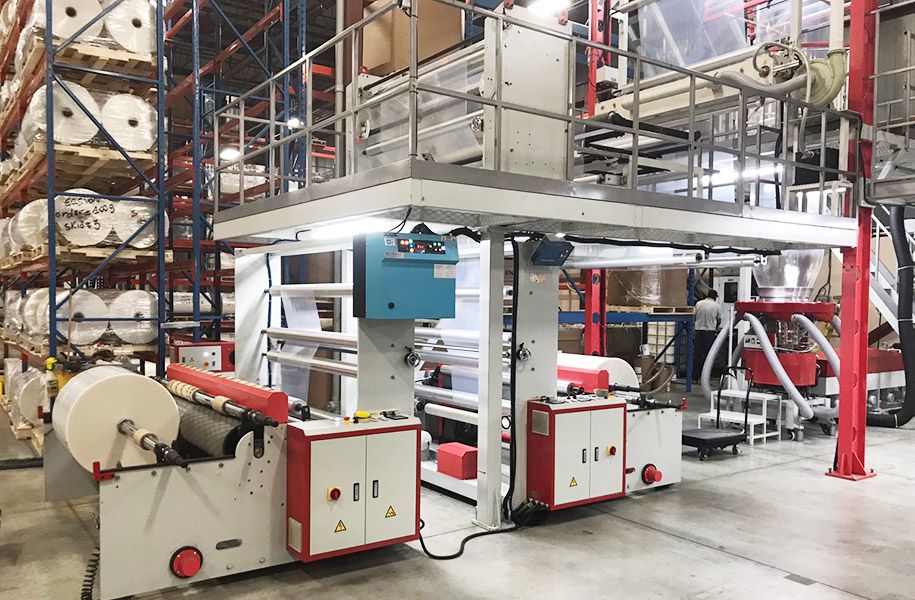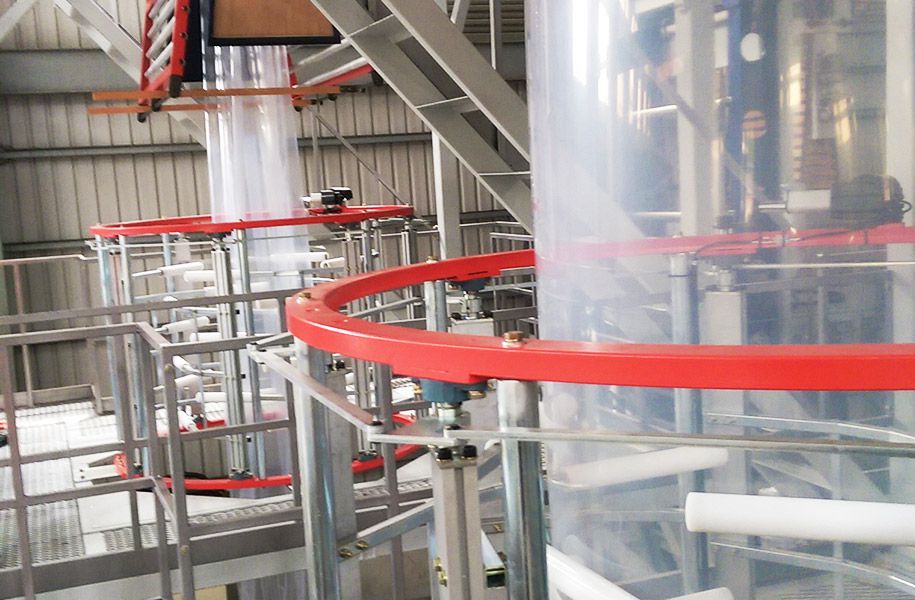 No. 90, Nanpi Rd., Nanxin Vil.,
Taibao City, Chiayi County 61251, Taiwan
Phone: +886 5 2376175
E-Mail:
[email protected]