Smart Flexible Packaging ® : Success through state-of-art equipment from PLASCO
PLASCO has successfully started up 2 set of 1800mm (70") wide LDPE/LLDPE blown film line each with capacity up to 300 kg/hour at
Smart Flexible Packaging Inc.
, a newly established company in Toronto Canada dedicated in flexible packaging.
The Toronto based film producer is producing blend of LDPE and LLDPE film with various size up to 1800mm (70") for flexible packaging in tubular sleeve; sheet film; U film; and J film for special bag production.
The film line is equipped JC-EcoTrim Series inline edge trim pelletizing unit, a true eco-friendly system to convert edge trim waste to granulate in one complete procedure, promised 100% reusable edge trim to save raw material cost, ultimately reduce waste, labor cost, and power consumption.
With satisfactory result, the producer has order the 3rd film line with same specification, and is expect to install by 3rd quarter of 2017.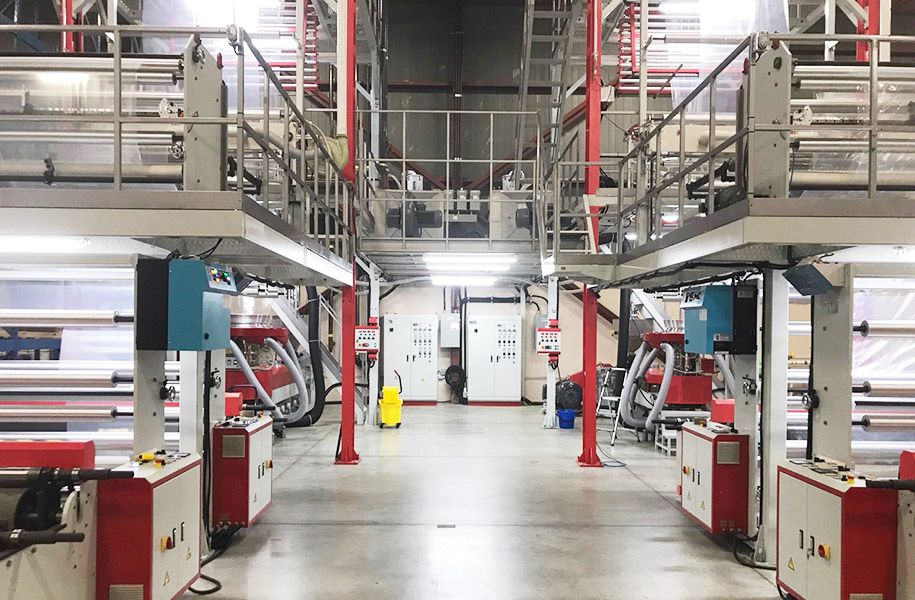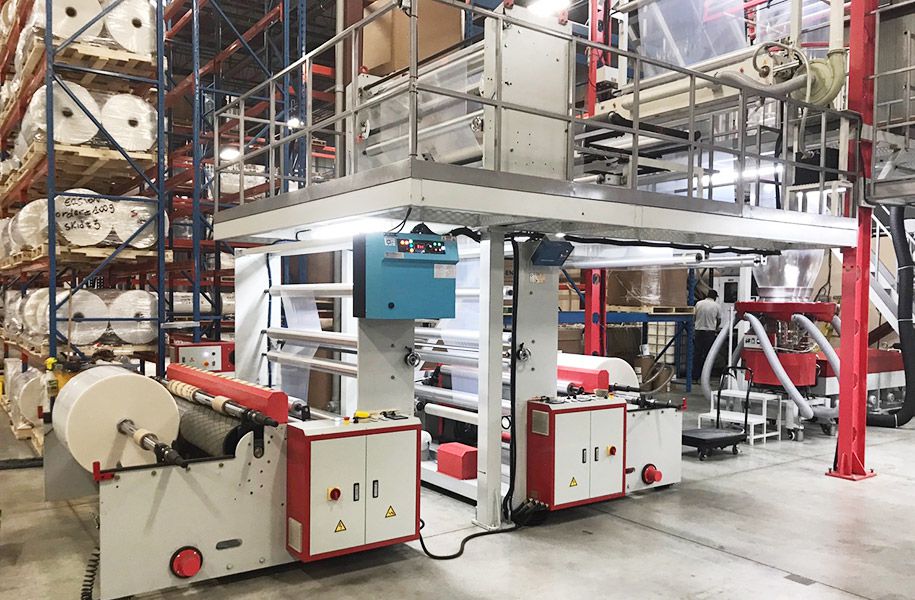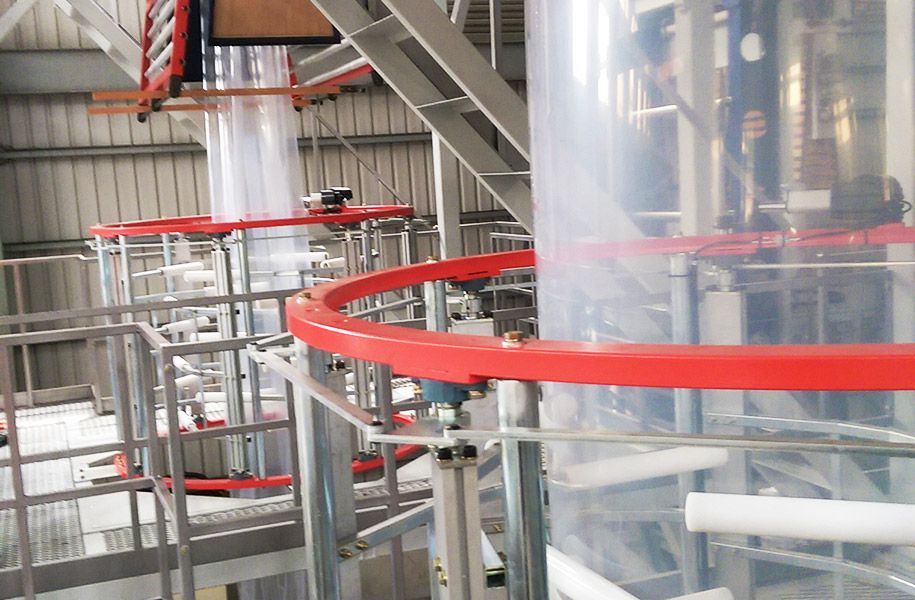 No. 90, Nanpi Rd., Nanxin Vil.,
Taibao City, Chiayi County 61251, Taiwan
Phone: +886 5 2376175
E-Mail:
[email protected]