Badinotti: Everywhere at Once
Badinotti is an Italian multinational company that has been manufacturing high-quality fishery equipment for over a century.
We joined forces with Badinotti in 2015 by designing a customized JC-MNP Series HDPE/PP monofilament extrusion line for producing high-tenacity netting at their Puerto Montt, Chile production facility.
The global fishing industry has followed Badinotti's lead by largely shifting its production of ropes and nets to HDPE, which possesses greater tenacity and strain resistance than conventional fishery products.
Whether you seek to lead through superior quality and efficiency or by revolutionizing your industry through innovation, our innovative extrusioneers can design the perfect solution for your business!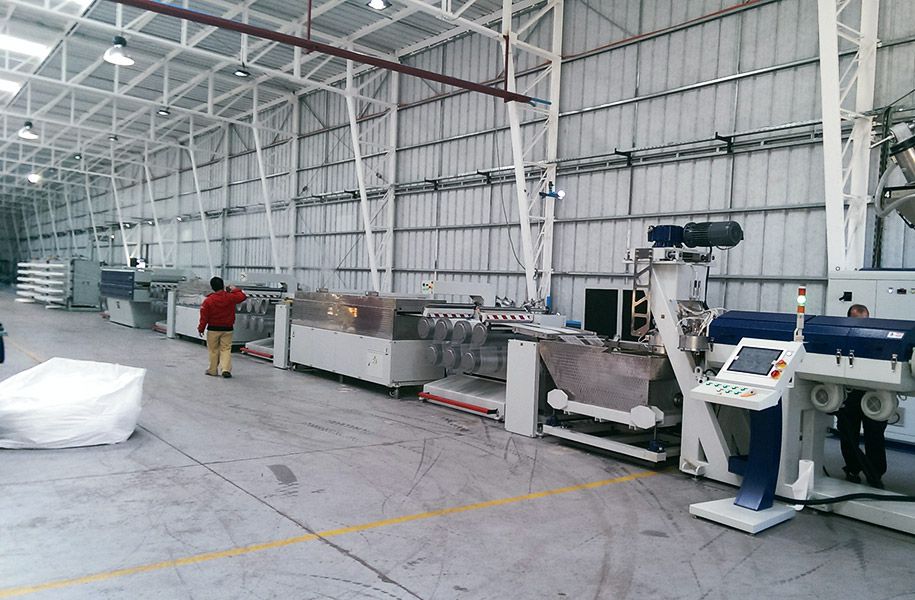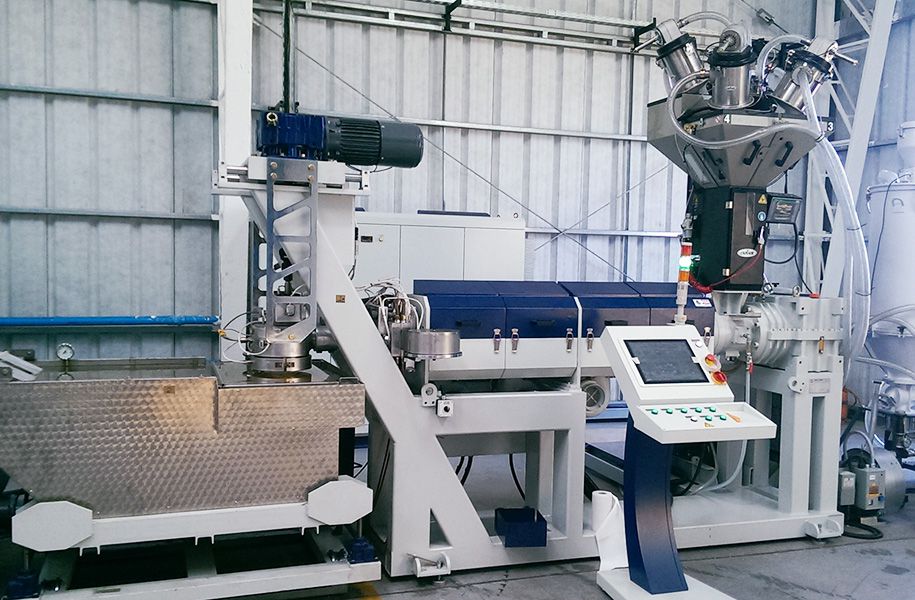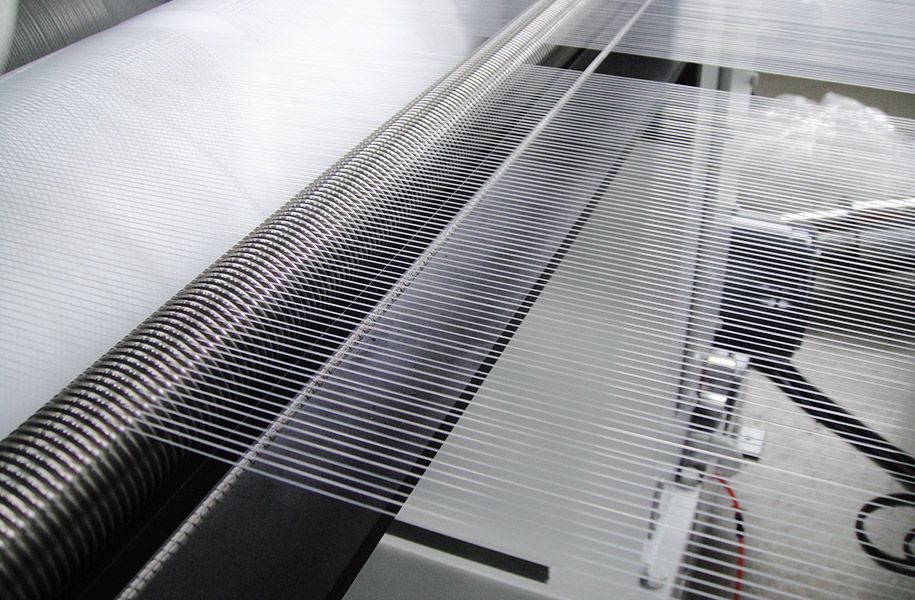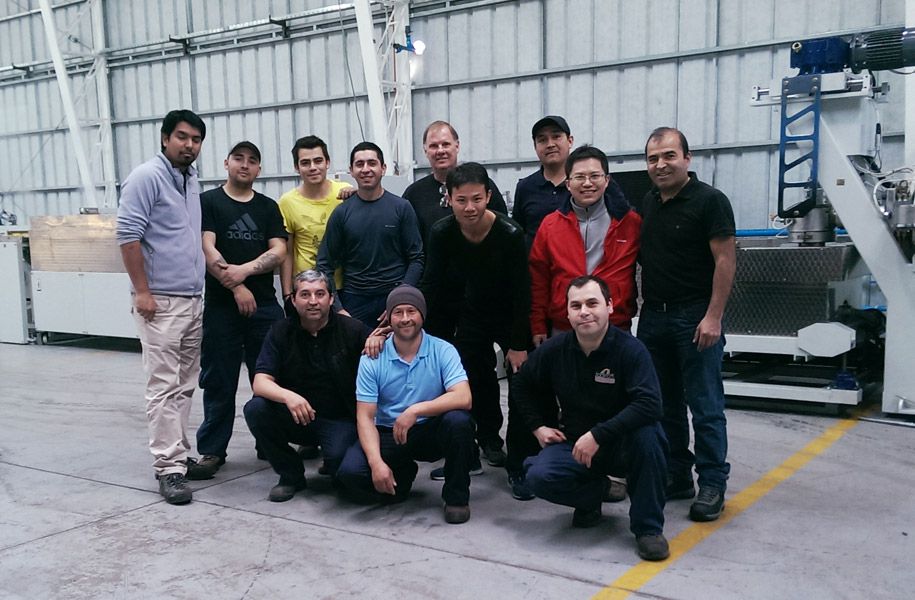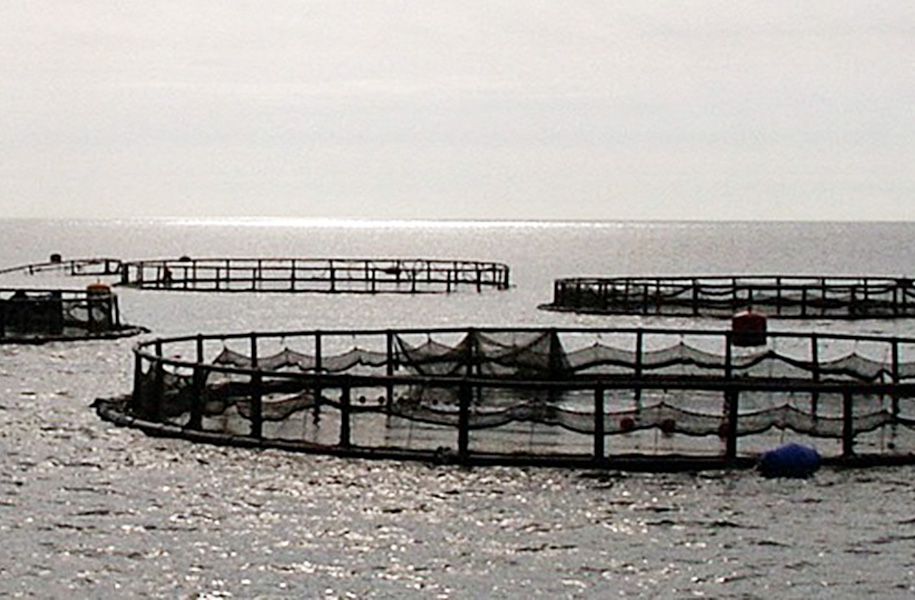 No. 90, Nanpi Rd., Nanxin Vil.,
Taibao City, Chiayi County 61251, Taiwan
Phone: +886 5 2376175
E-Mail:
[email protected]