Chile / Argentina / Russia
A new milestone - High Tenacity HDPE Monofilament Extrusion Line reached +9.5 gr./D
Badinotti is an Italian based company with facility in Chile, Peru, Canada, Slovakia, and is reconized as one of the leading companies worldwide dedicated in production of aquaculture, fishery, and industrial net since 1910.
PLASCO has succesfully started up a high tancity HDPE monofilament extruding line at Puerto Montt, at Badinotti Chile S.A., producing HDPE high tencity monofialment reaching 9.5 gr./D.
Among the fishing net and ropes applications, the market has focus primarily on HDPE monofialment grade now able to reach higher tenacity with 45% increase compare to conventional product, and lower elongation at breaking strength.
The new breakgrhough in high tenacity monofialment extrusion line developed by PLASCO has revolutionize fishing net and rope industry reach better properties and go beyong the standard.
The successful launch of high tenacity HDPE monofilament extrusion line has draw greater market attention. Numerouls high tenacity monofialment extrusion installaion was made in the same year includes ARGENTINA, MEIXCO, RUSSIA.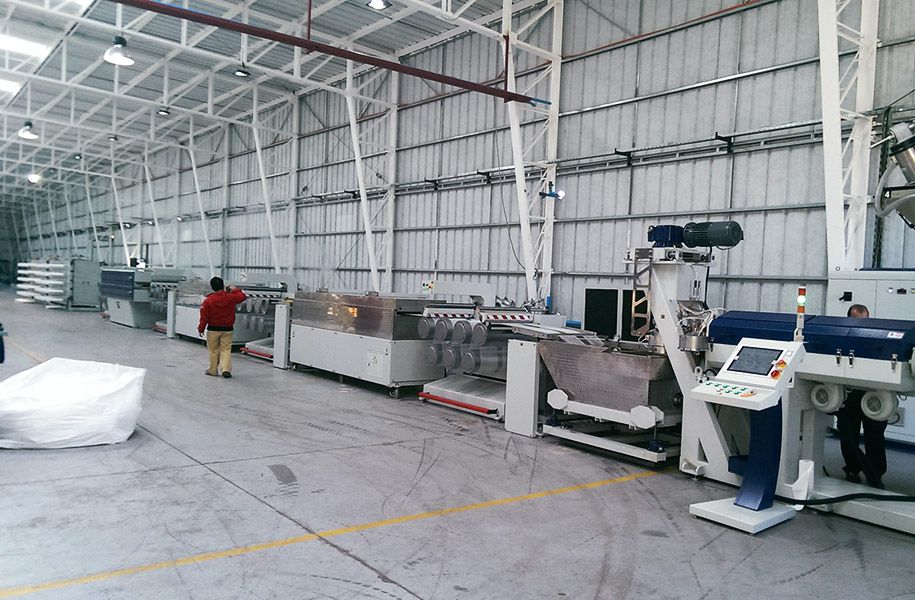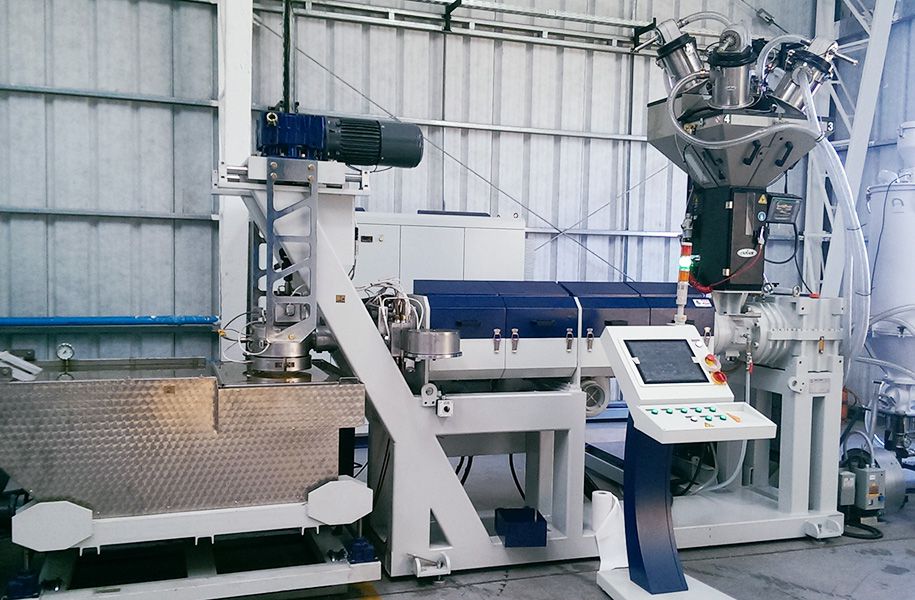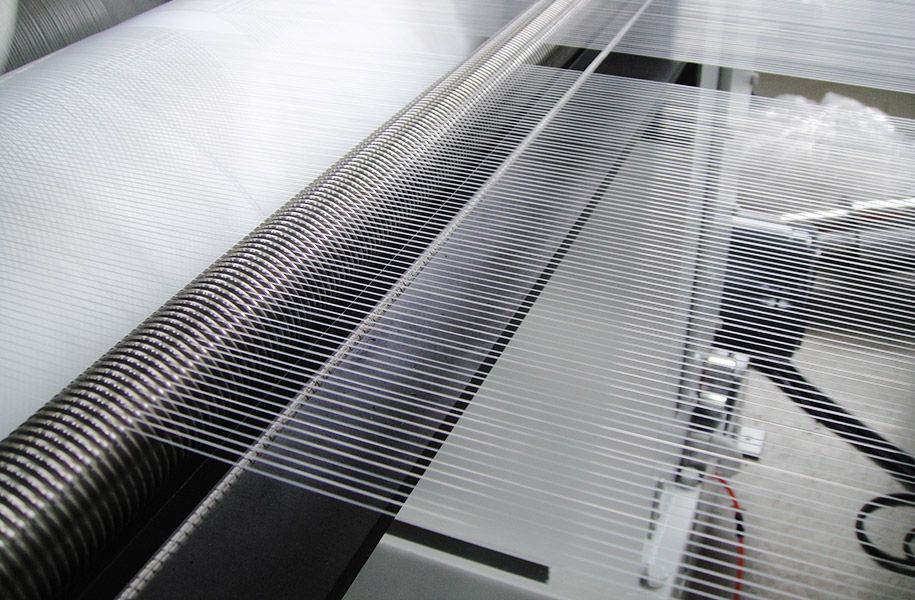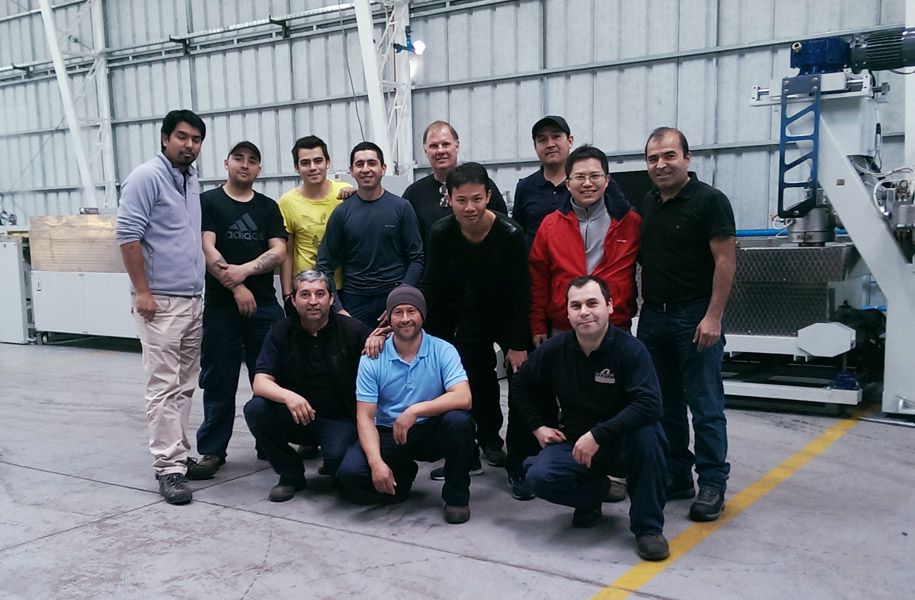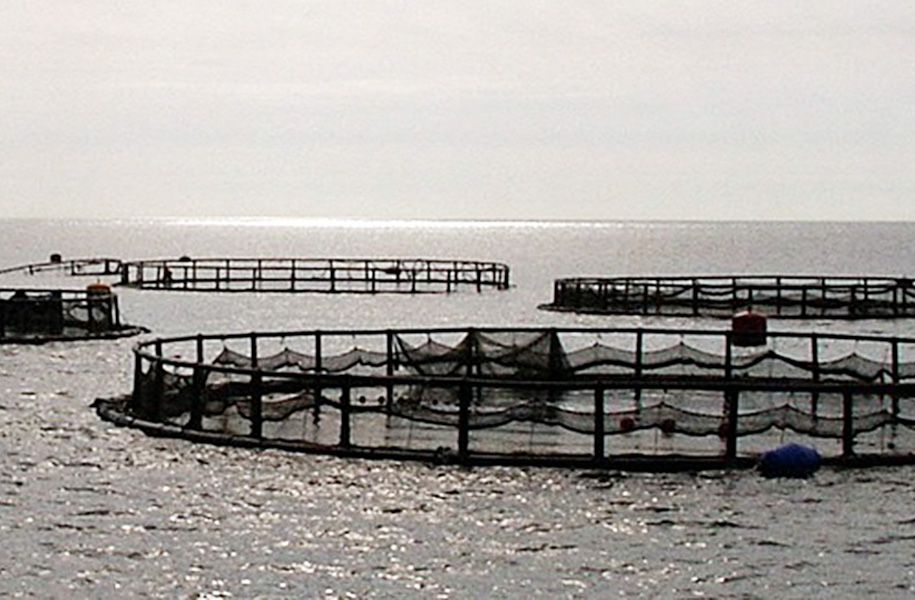 No. 90, Nanpi Rd., Nanxin Vil.,
Taibao City, Chiayi County 61251, Taiwan
Phone: +886 5 2376175
E-Mail:
[email protected]