Doubling Down: Meeting Growing Demand with PLASCO
We have partnered with one of South Africa's largest producers of synthetic textiles, nets, cords, and ropes.
We began our business relationship with the 55-year-old Cape Town company in 2015 by tailoring one of our JC-MNP HDPE/PP monofilament extrusion lines to their net production. Less than one year later, we were thrilled to receive the call to make another one!
Together, the two PLASCO extrusion lines are capable of generating over 130 metric tons of monofilament per month, which represented a doubling of the output of their four legacy machine—using a mere 40% of the energy!
The balancing act between quality, efficiency, and output, typically requires sacrifices, but our friends in South Africa can attest that anything is possible with PLASCO!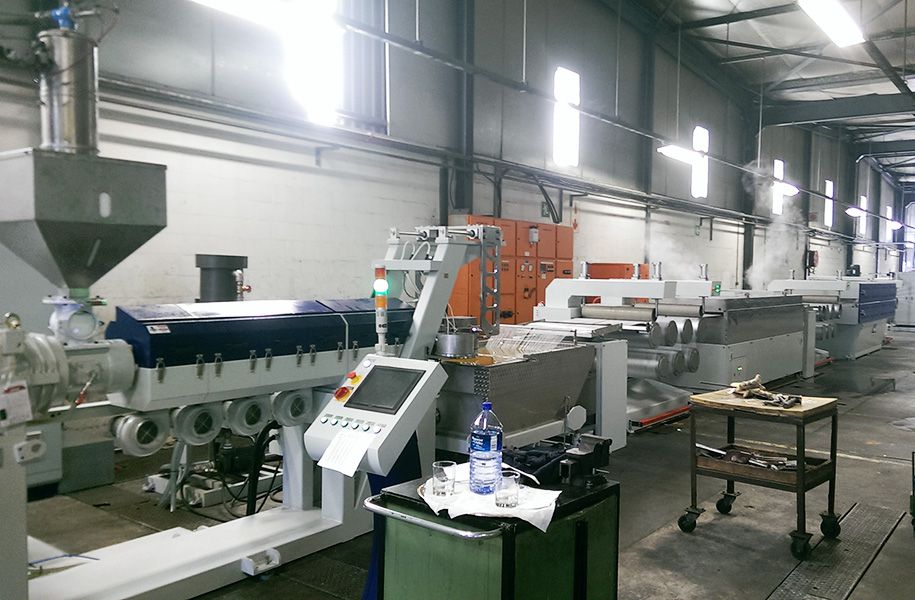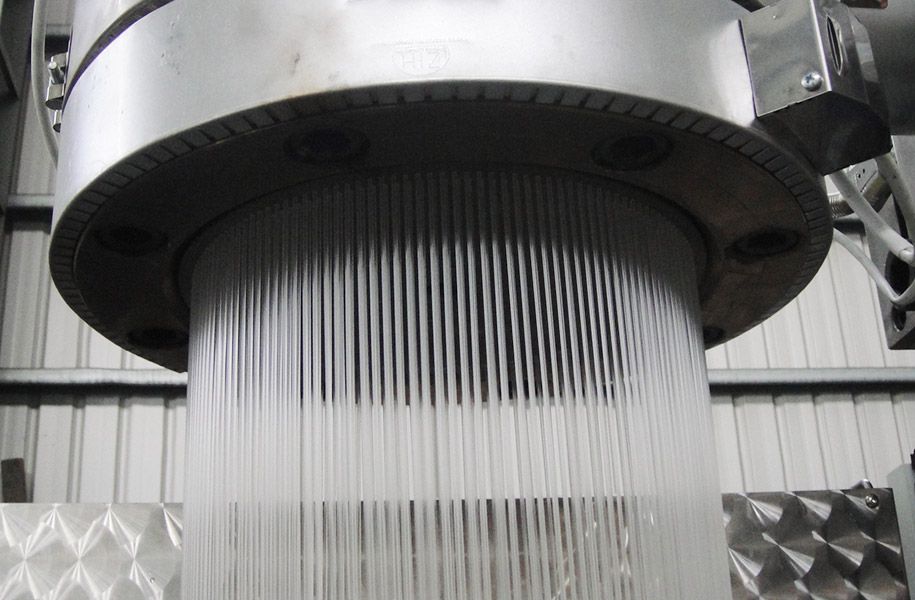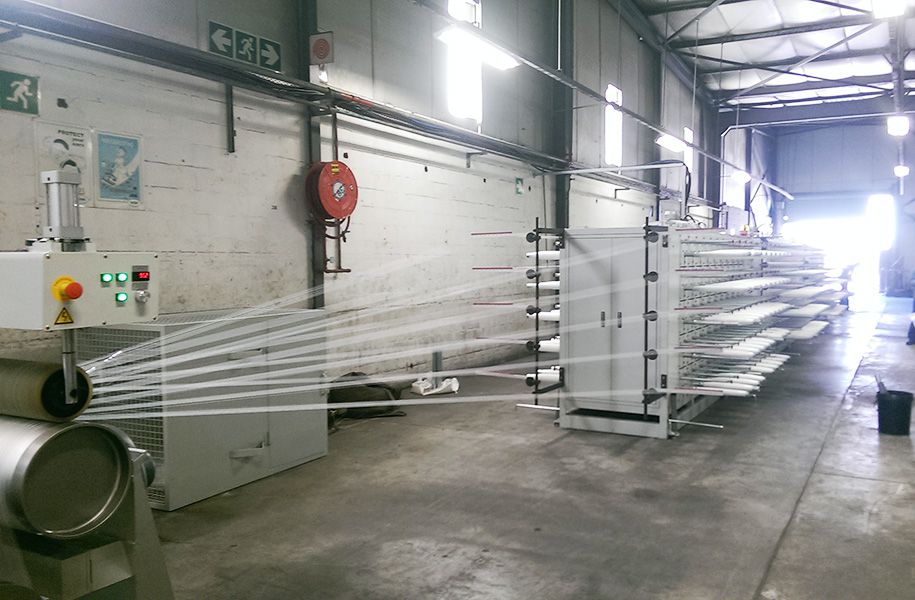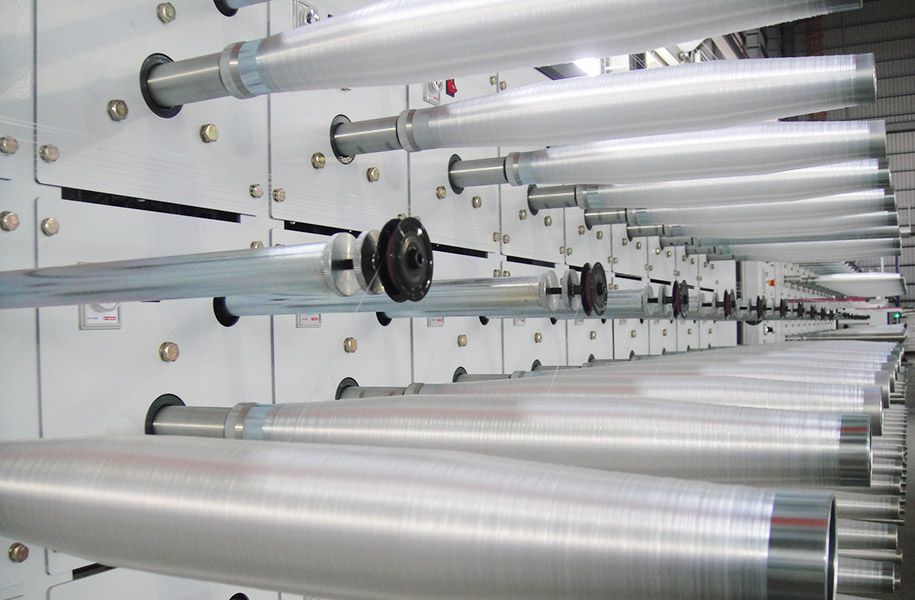 No. 90, Nanpi Rd., Nanxin Vil.,
Taibao City, Chiayi County 61251, Taiwan
Phone: +886 5 2376175
E-Mail:
[email protected]