South Africa's largest synthetic net producer doubles capacity with second PLASCO monofilament line
One of the indicative South African producer for synthetic textile, netting, cord, and rope in Cape Town has become one of the largest manufacturer in the region, doubled its capacity with the second PLASCO monofilament line installation.
The 55 years old South Africa based producer is dedicated in production of monofilament for shade net, agriculture net, fishing net, construction net, rope and cord.
The first machine was commissioned in the year 2015, following a smooth operation and substantial growth in the netting business, the company has invested the second line in 2016 to increase capacity.
The two PLASCO monofilament line currently in production has upgrade the quality and production significantly, accounted approximately 130 tons of monofilament on monthly basis.
Now the producer is producing better quality monofilament with double the production capacity while utilizes only 40% of power consumption compare to 4 existing machine that the factory previously had.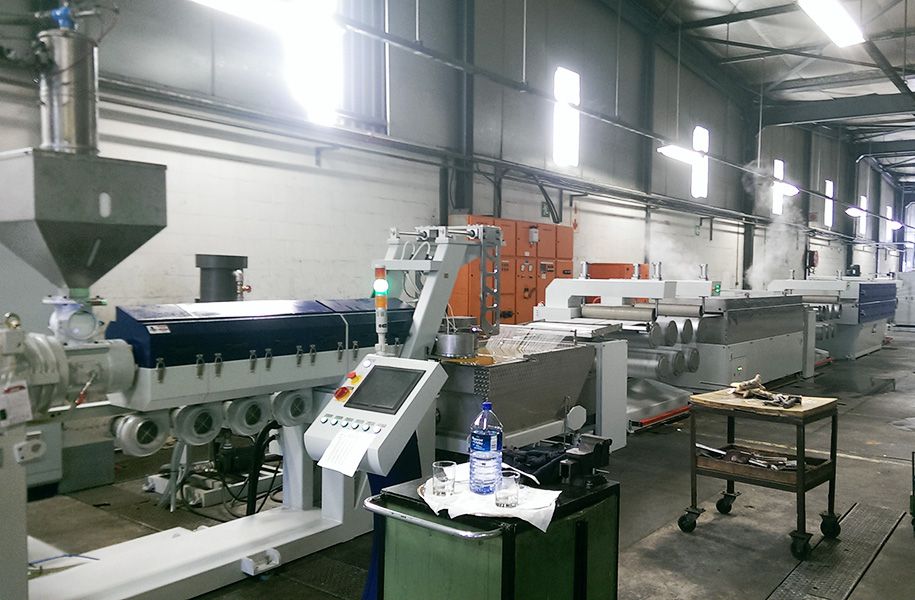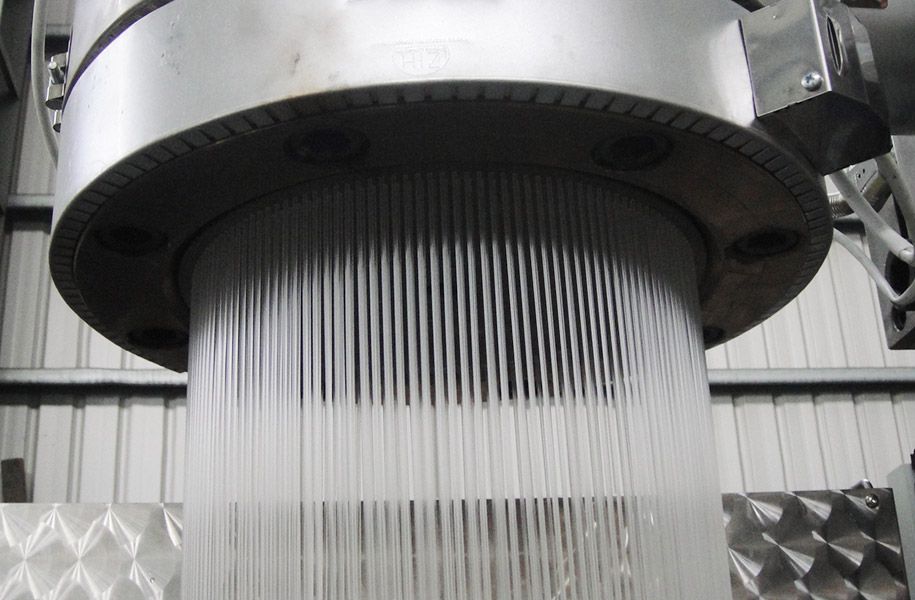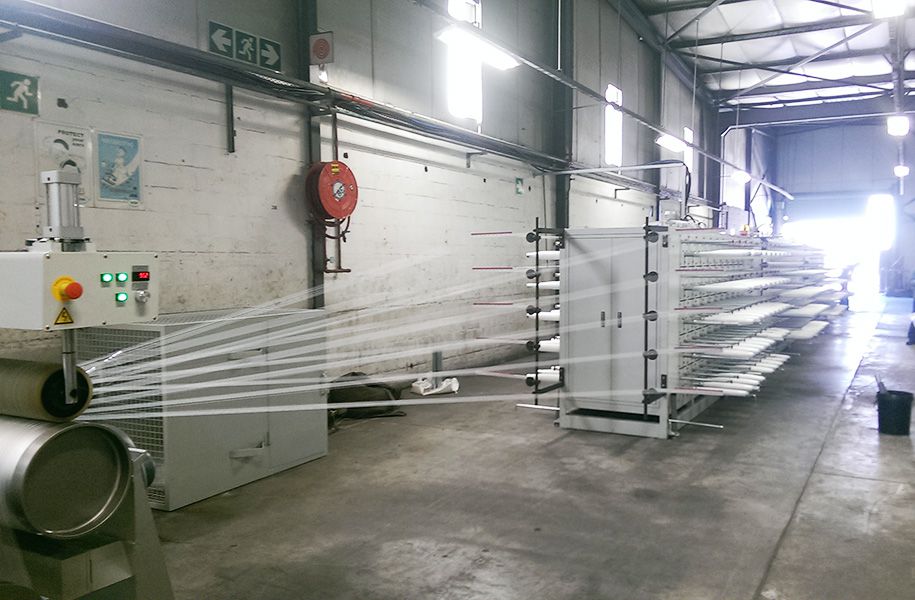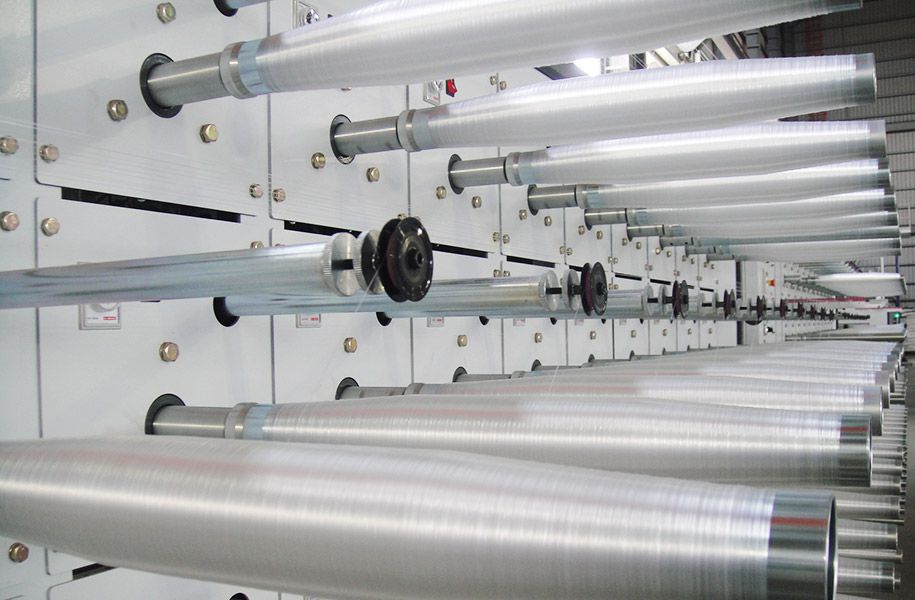 No. 90, Nanpi Rd., Nanxin Vil.,
Taibao City, Chiayi County 61251, Taiwan
Phone: +886 5 2376175
E-Mail:
[email protected]