1900-Present: Authoring History with PLASCO
When one of the world's oldest producers of rope, a 120-year-old company in Kushiro, Japan, chose PLASCO to replace a recently-obsolete monofilament extrusion line, we were both honored and humbled.
Our partnership began in 2012 when we provided a monofilament extrusion line in the company's Vietnam-based production facility. With proven success, two more lines were added over the following two years, followed by another—this time in their Japan facility—in 2016, for a total of four.
Whether your business is over a century old or is still an idea, our team of innovative extrusioneers is ready to develop the most innovative, efficient, and reliable extrusion solution for you!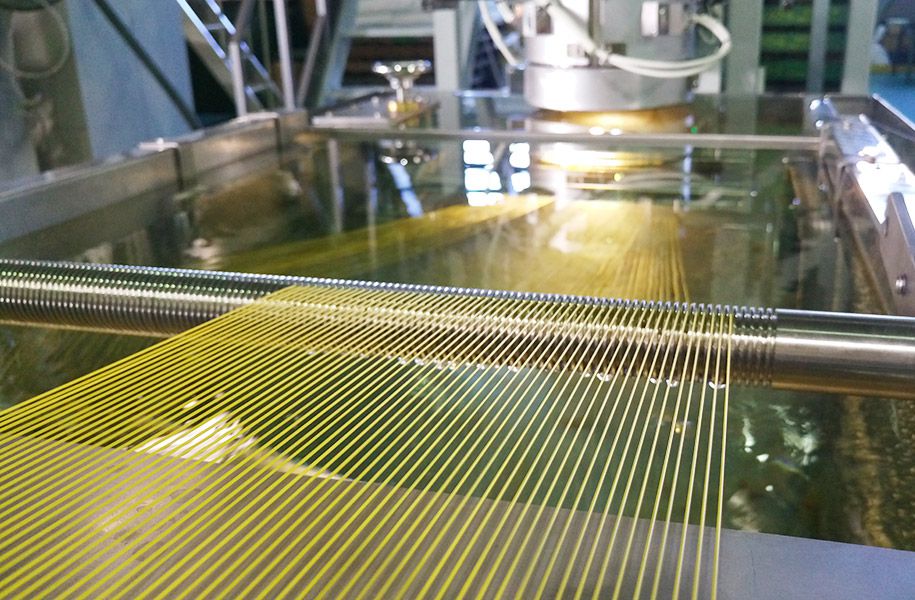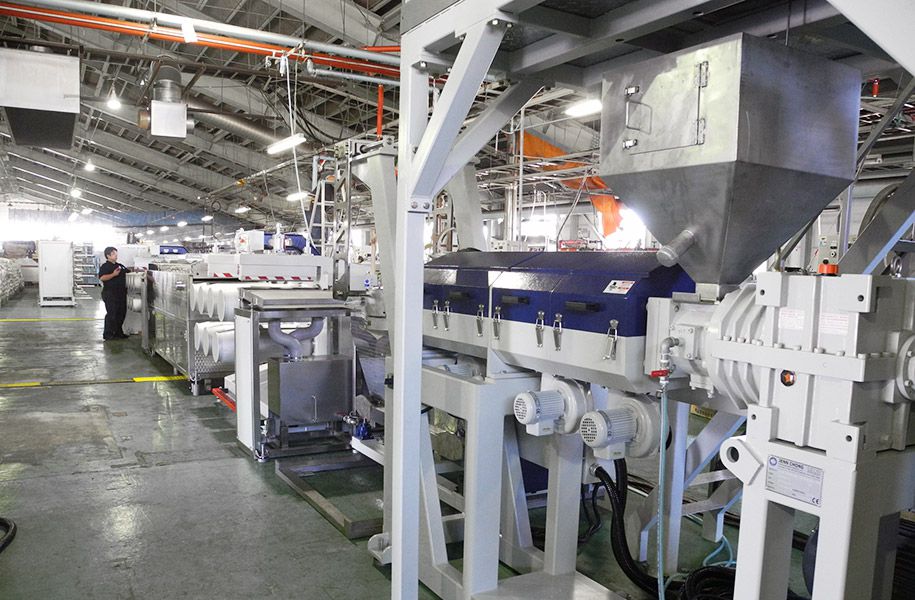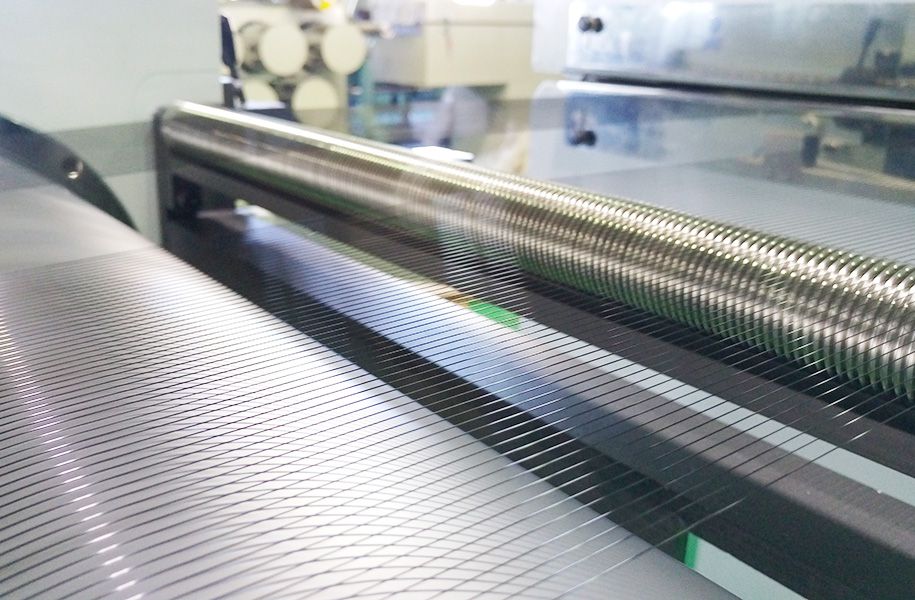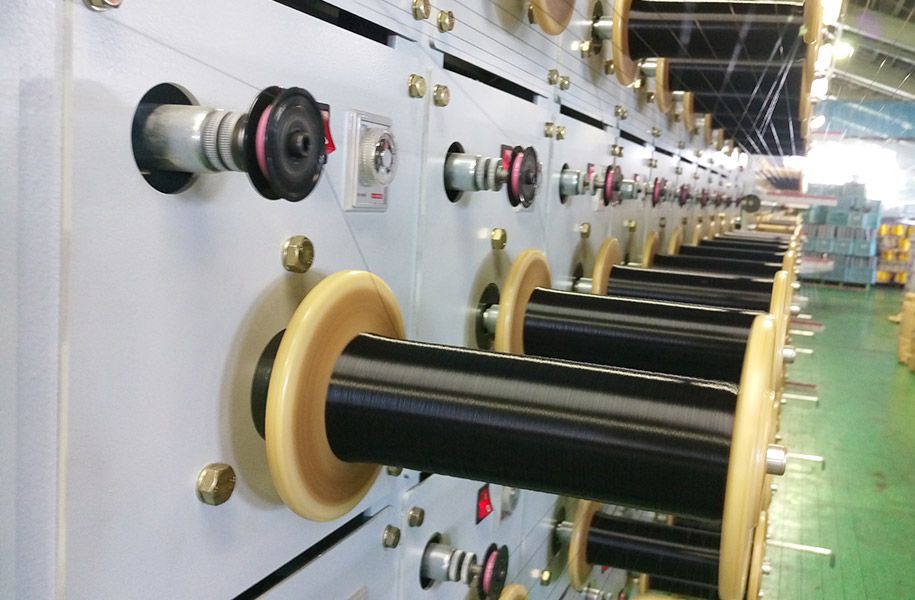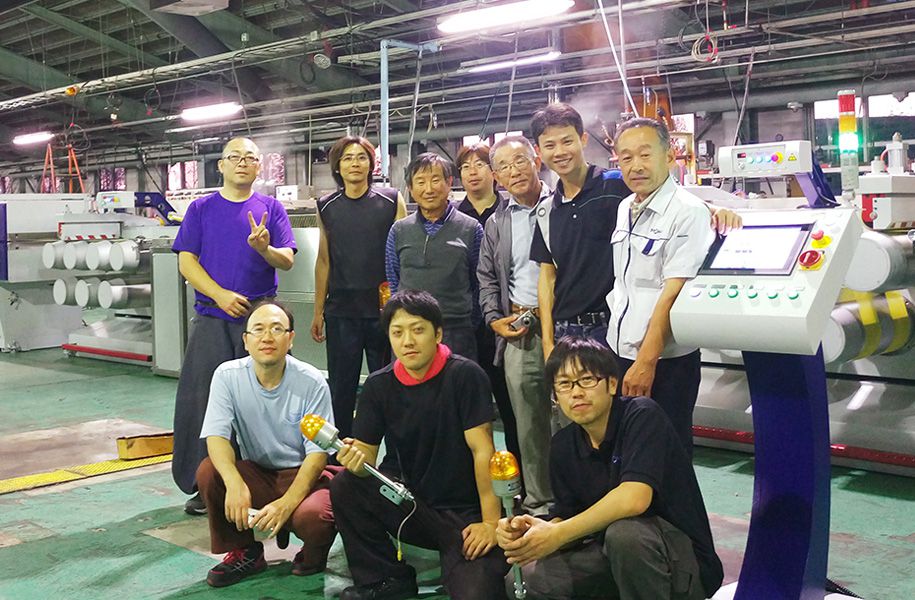 No. 90, Nanpi Rd., Nanxin Vil.,
Taibao City, Chiayi County 61251, Taiwan
Phone: +886 5 2376175
E-Mail:
[email protected]