From Pellets to Pallets: Turn-Key Plastic Bag Production Plant
As your innovative extrusioneers, our responsibilities go far beyond providing our customers with extrusion equipment; our role is to provide business solutions.
In 2015, for one of our valued customers in Basra, Iraq, that took the form of a turn-key plastic bag production facility, including ten blown film extrusion lines, two flexographic printing machines, and four bag-making machines.
As is the case with all of our business solutions, from single-unit retrofits to turn-key production facilities, we began with a consultation to determine we could do to help our partners in Iraq reach their business goals. With a complete understanding of their production needs, we were able to design, manufacture, deliver, and professionally install their vision.
To ensure the success of our partners, our expert technicians also conducted a comprehensive operation course on-site and will remain on call throughout the life of the machine.
When you work with PLASCO, you get more than the most innovative, efficient, and reliable extrusion equipment in the market. You get a lifelong business partner.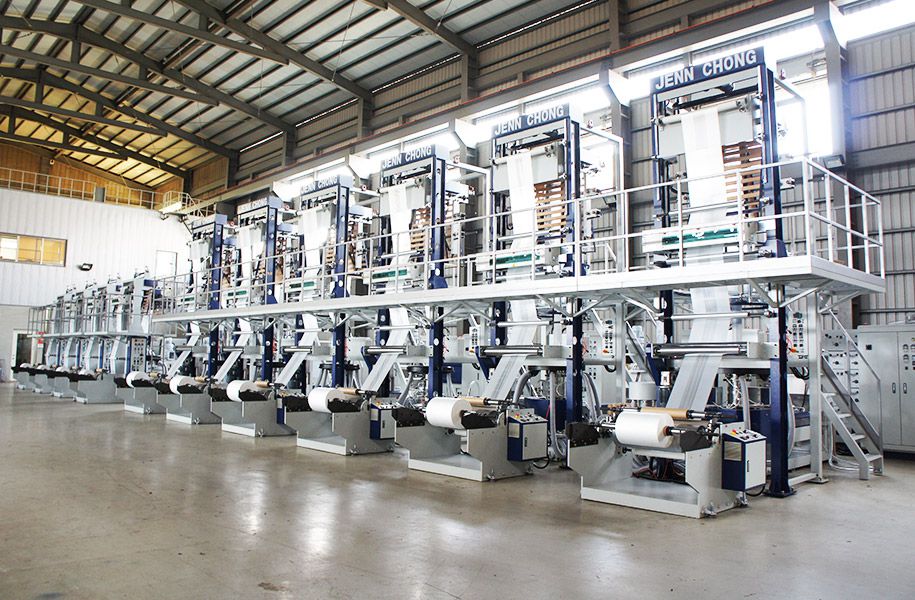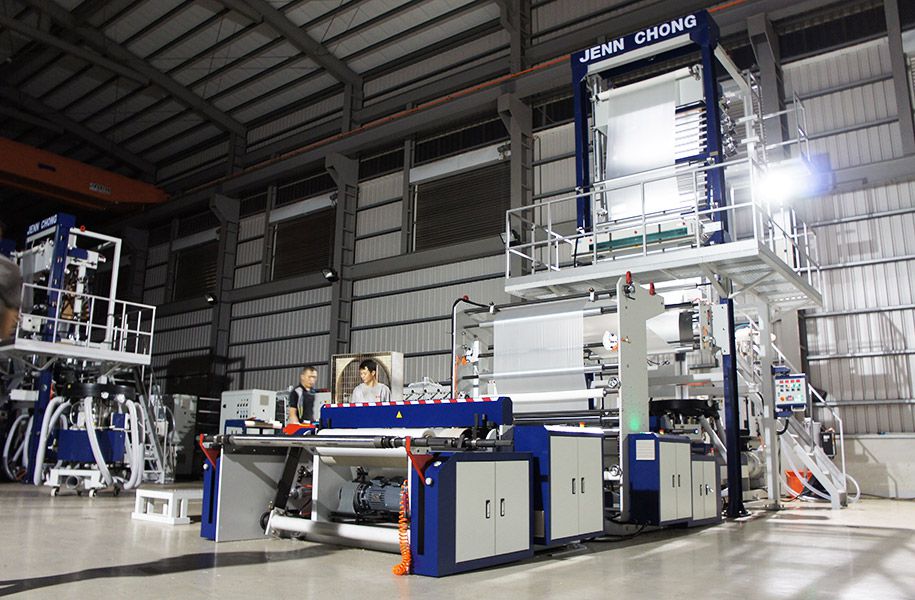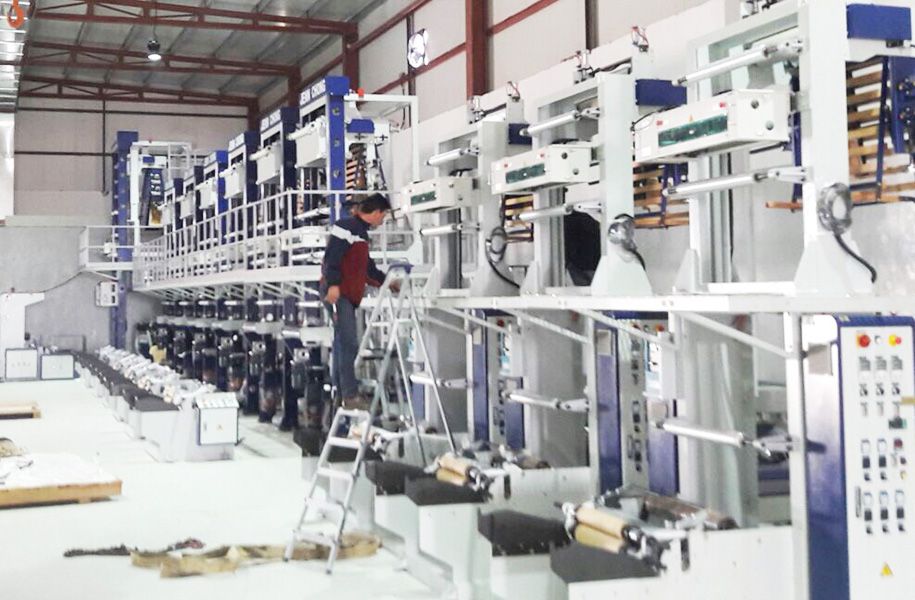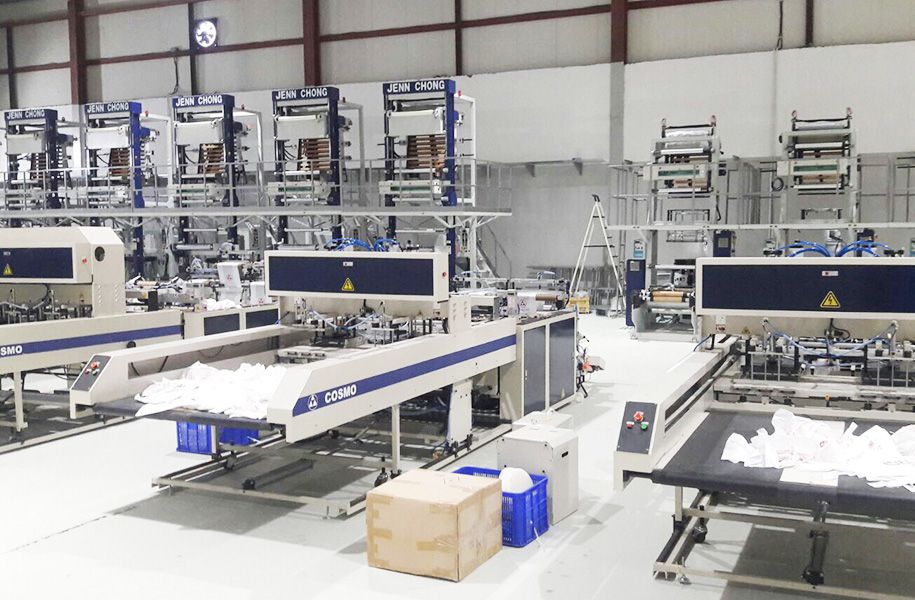 No. 90, Nanpi Rd., Nanxin Vil.,
Taibao City, Chiayi County 61251, Taiwan
Phone: +886 5 2376175
E-Mail:
[email protected]