Bidvest Afcom: Moving Forward with PLASCO
Bidvest Afcom, a subsidiary of Bidvest Group Limited, is a South African company with over 80 years of experience manufacturing innovative packaging and fastening products for the mining, agriculture, and commercial sectors.
Our first extrusion solution for Bidvest came in 2015 when we designed one of our JC-SPP Series PP strapping band extrusion lines for their Johannesburg production facility. Satisfied with the efficiency and quality of our machine, Bidvest reached out to us once more in 2017 to add a second PLASCO line to their facility to accommodate their rapid growth.
Our passion for innovation allows us to create the most efficient, reliable, and highest quality extrusion lines in the industry; regardless of the scale or nature of your production, our team of innovative extrusioneers can develop the perfect solution to elevate your business!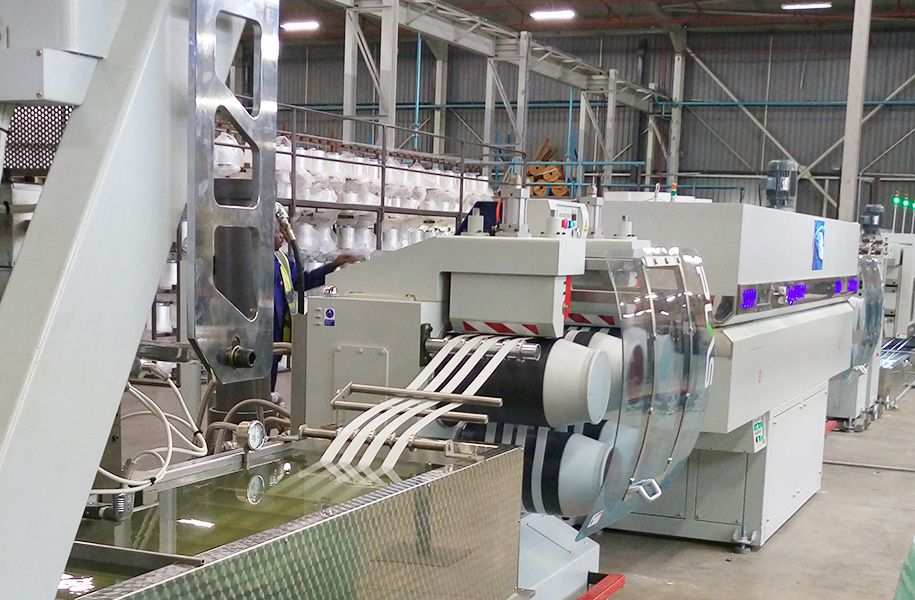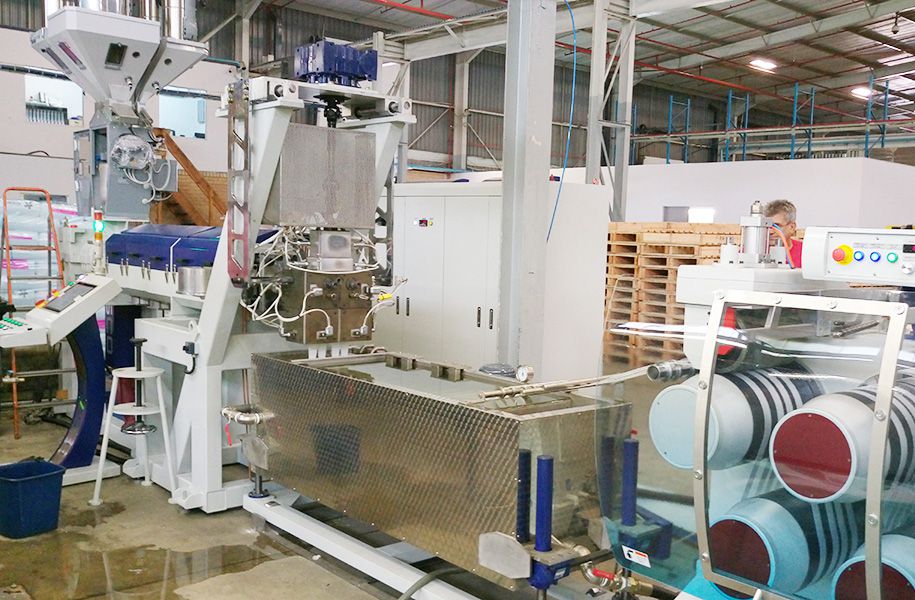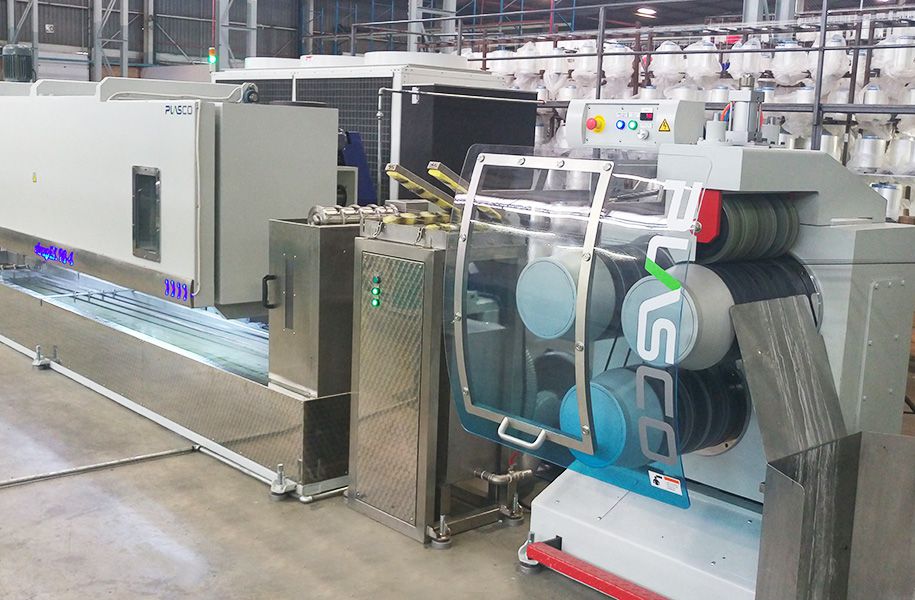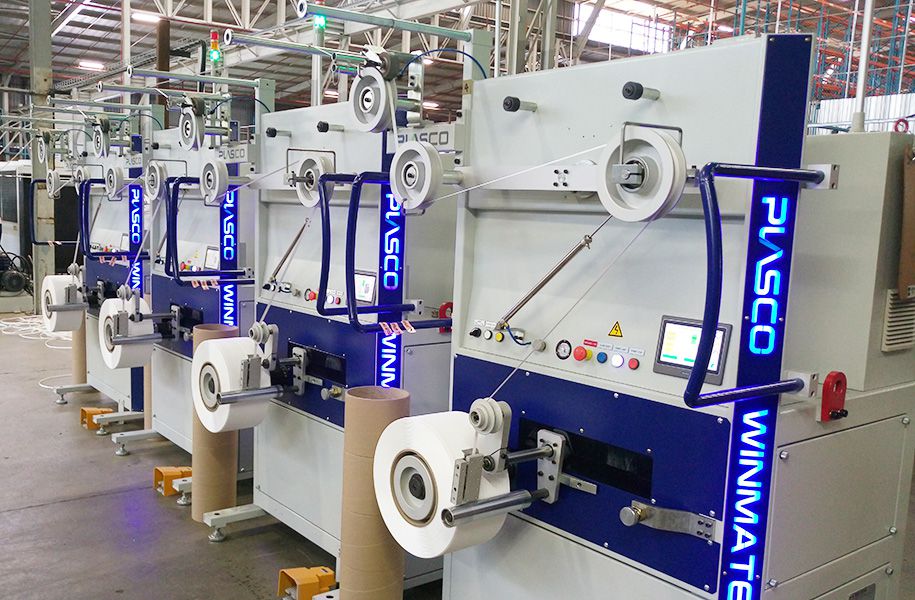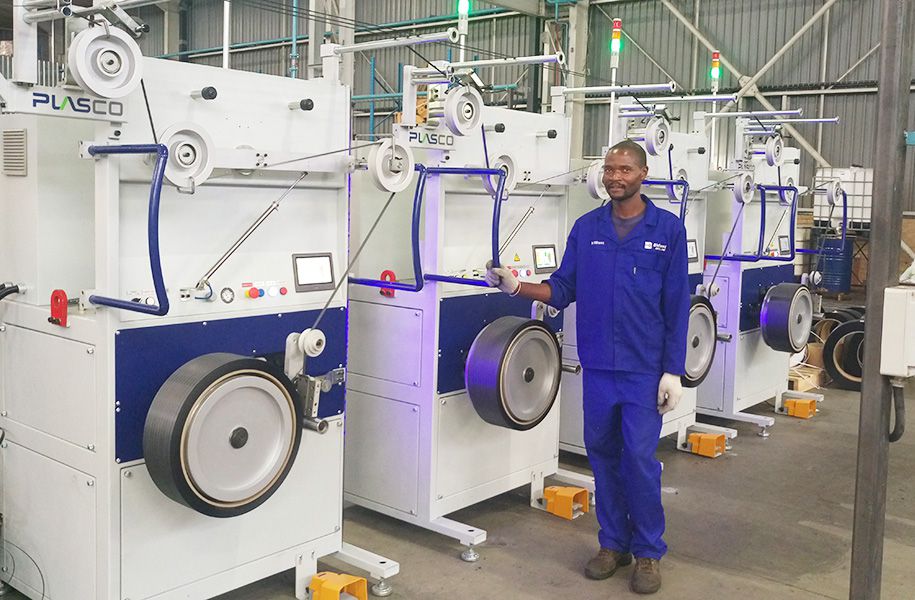 No. 90, Nanpi Rd., Nanxin Vil.,
Taibao City, Chiayi County 61251, Taiwan
Phone: +886 5 2376175
E-Mail:
[email protected]