The United States leading rope manufacturer expands its capacity with PLASCO monofilament line
PLYMKRAFT is United States leading rope manufacturer since 1824, and was once the world's largest producer of exceptionally high quality fiber rope and twine products.
Backed by its extensive experience and years of continuous product development, the company is expertise in producing a variety of high quality cable fillers recognized by the industry.
PLASCO has successfully started up a customized monofilament extruding line at Newport News VA facility producing quality PP monofilament dedicated for cable filler application.
The PP monofilament filler is manufactured by twisted group of filament to form a round length, and are used where a round profile is best for filling a void typically in large cables.
Another type of cable filler is by PP fibrillated tape. The tape is made by running though a mechanical fibrillator which imparts a mesh-like pattern into the filler. This softens the filler and allows it to uniformly fill the vacant space between conductors inside the cable.
Based in Newport News, Virginia, PLYMKRAFT is a full line manufacturer of military ropes; high performance ropes; cordage, twine, and is a major U.S. supplier of cable fillers and tapes to the wire and cable industry in North America.
The 190 years old company continues today with the long-standing tradition of quality products manufactured with pride of workmanship. The formula for the company's success is simple: "quality materials combined with dedicated, knowledgeable workmanship equaling quality products".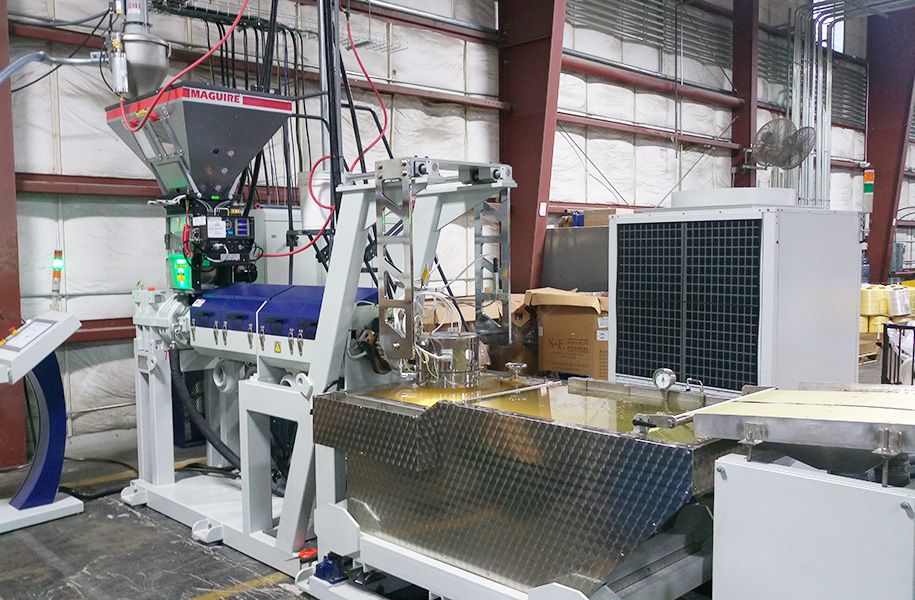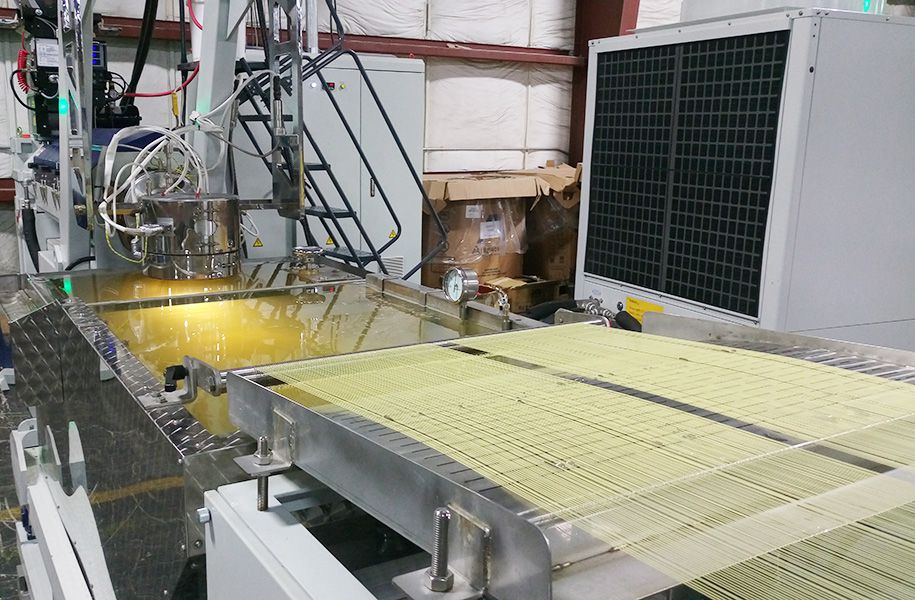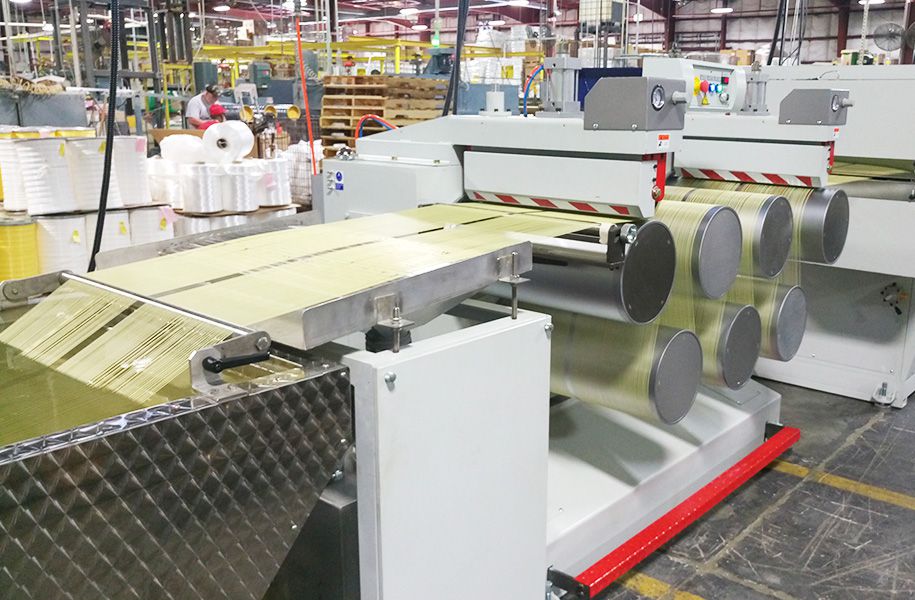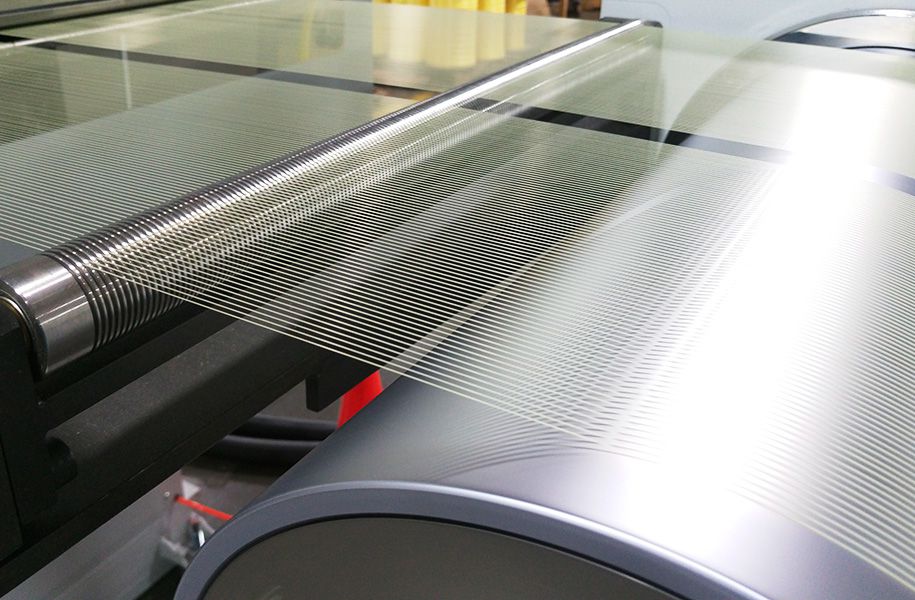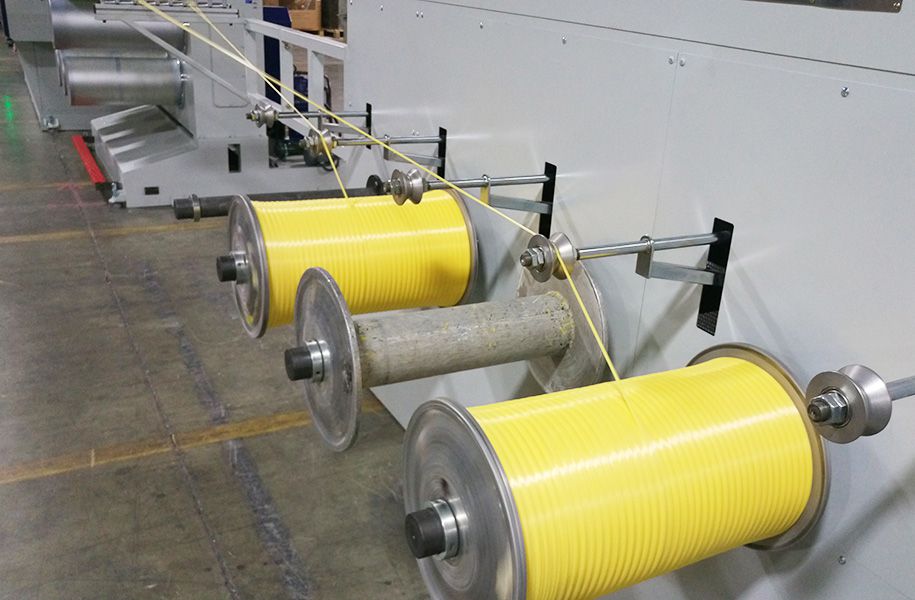 No. 90, Nanpi Rd., Nanxin Vil.,
Taibao City, Chiayi County 61251, Taiwan
Phone: +886 5 2376175
E-Mail:
sales@plasco.com.tw