Monofilament Aid: The Mosquito Nets Changing the World
When one of our Swiss customers, a global leader of the public health industry with five production facilities around the world, approached us about producing insecticidal nets for developing nations, we were thrilled to be a part of such a noble cause.
Through close collaboration, we designed and installed two state-of-the-art monofilament extrusion lines in our customer's Hanoi, Vietnam production facility, each capable of producing 600 100-120 denier filaments. This level of output was revolutionary for the plastic extrusion industry, as it represented double the capabilities of conventional extrusion technology and a significantly reduced operating cost.
The fact that our most revolutionary extrusion line to date has also contributed to humanitarian efforts makes this, undoubtedly, our proudest achievement in our over-30-year history.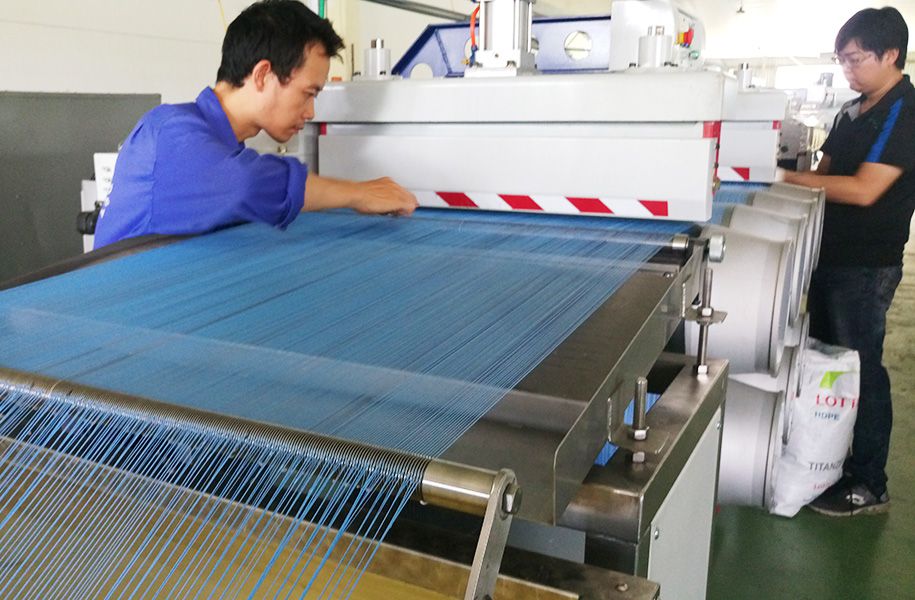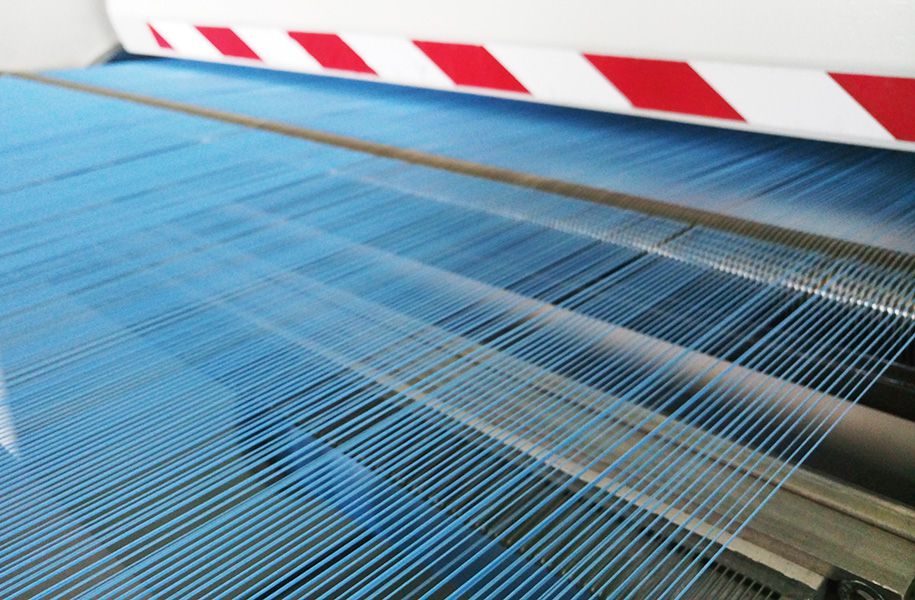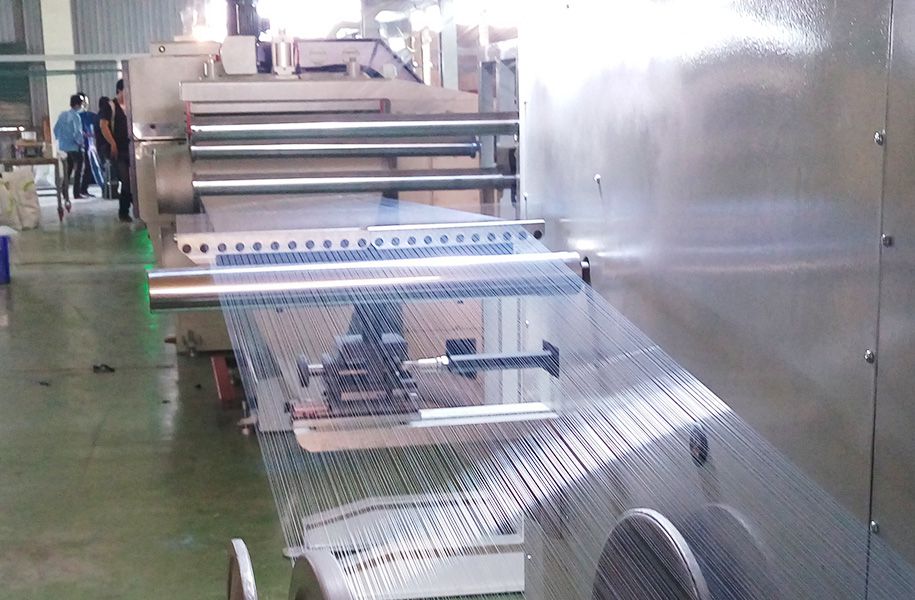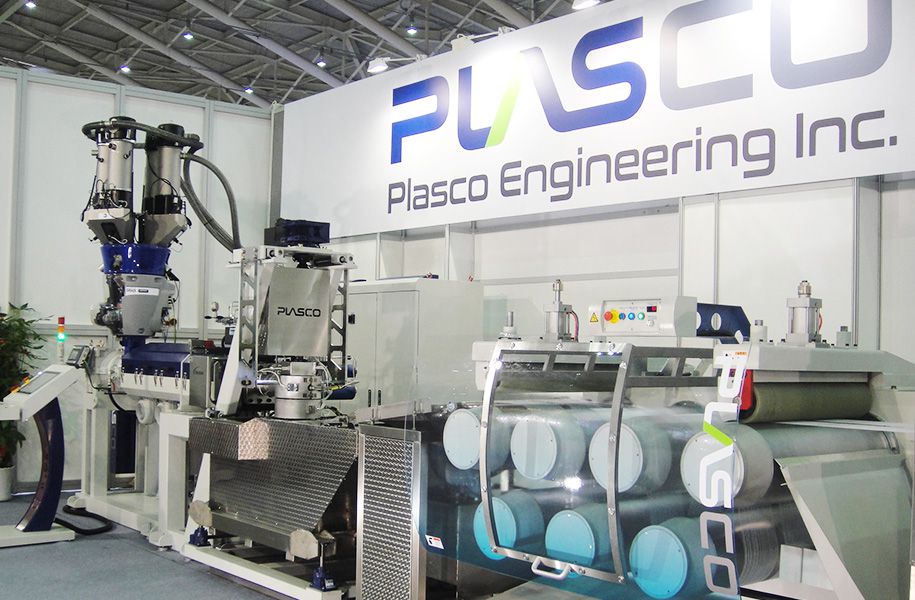 No. 90, Nanpi Rd., Nanxin Vil.,
Taibao City, Chiayi County 61251, Taiwan
Phone: +886 5 2376175
E-Mail:
[email protected]