Plastics and Pearls: The Role of Monofilament in the Pearl Industry
When one of our customers approached us seeking a way to produce monofilament for the net baskets and ropes used in their commercial pearl farming operations, we had our work cut out for us. Our solution had to efficiently and consistently produce a high-quality monofilament capable of enduring a marine environment; our JC-MNP Series of HDPE/PP extrusion lines offered the perfect solution.
We delivered the first JC-MNP line to our customer's Da Nang, Vietnam farm in 2012, but this would turn out to be only the beginning of a long, fruitful business partnership! The monofilament produced by our extrusion line has stood the test of time, which has allowed us to grow together. We have since supplied two additional JC-MNP Series extrusion lines to their Da Nang farm and look forward to continuing our mutual success!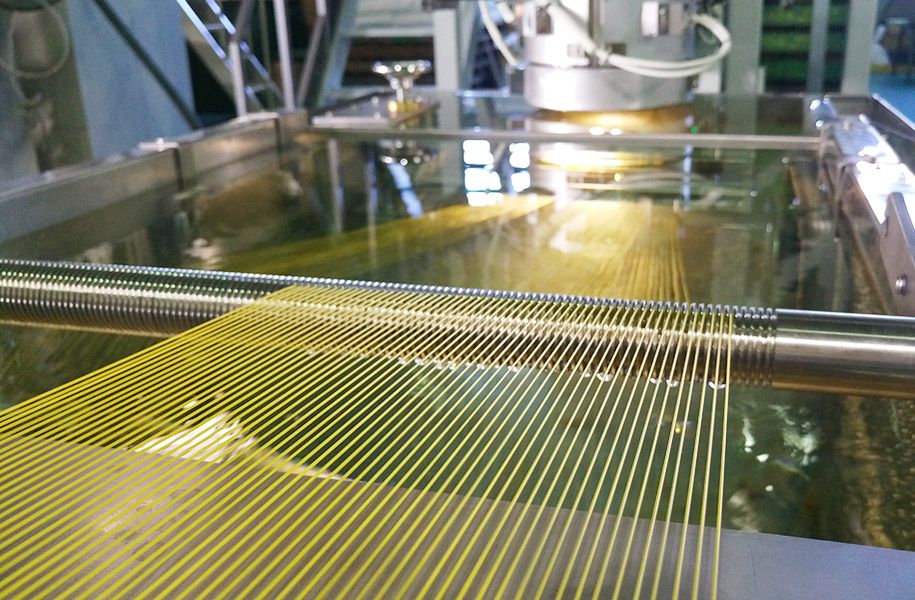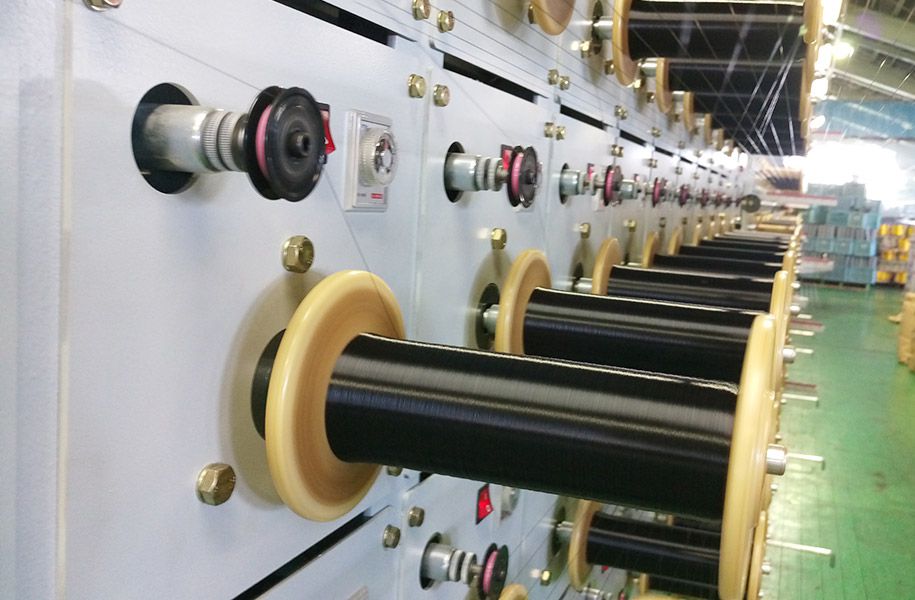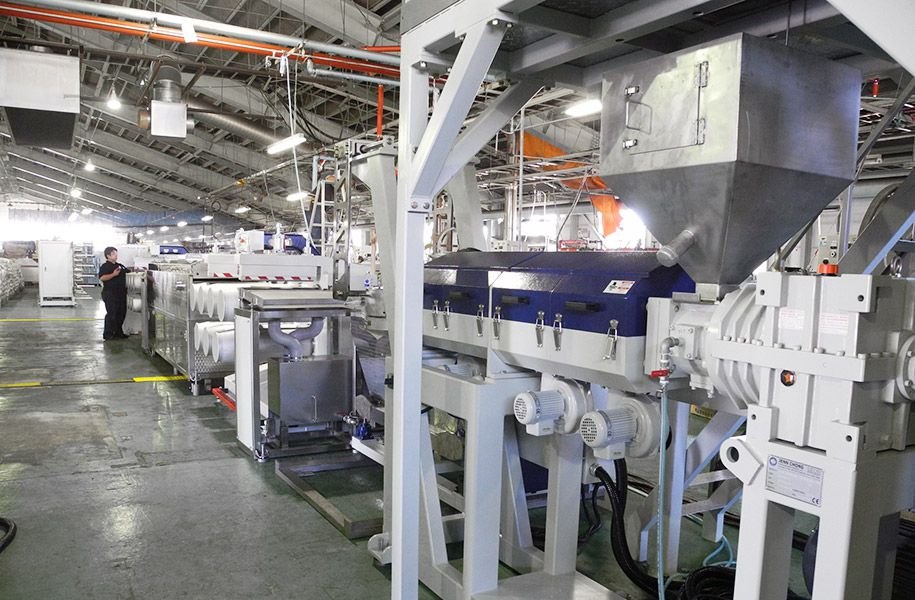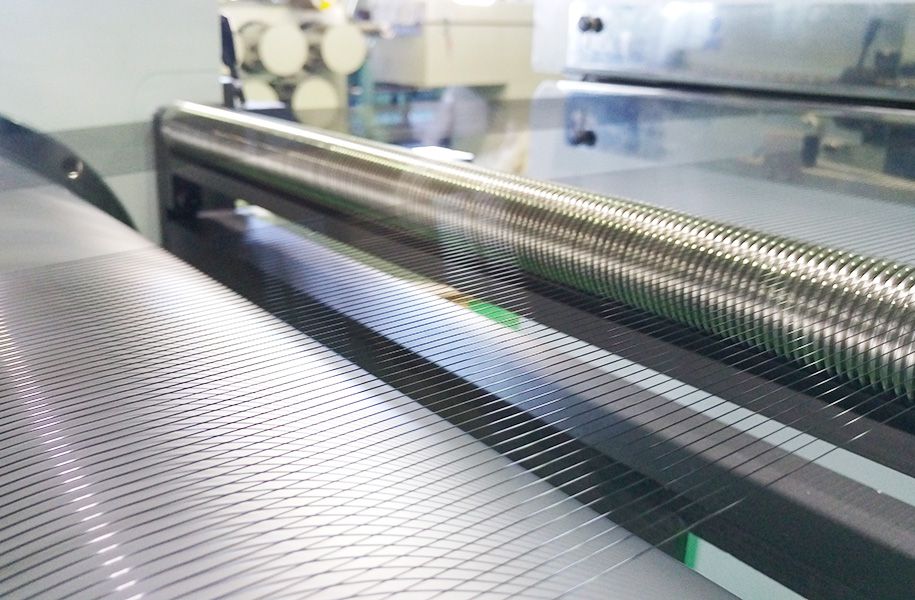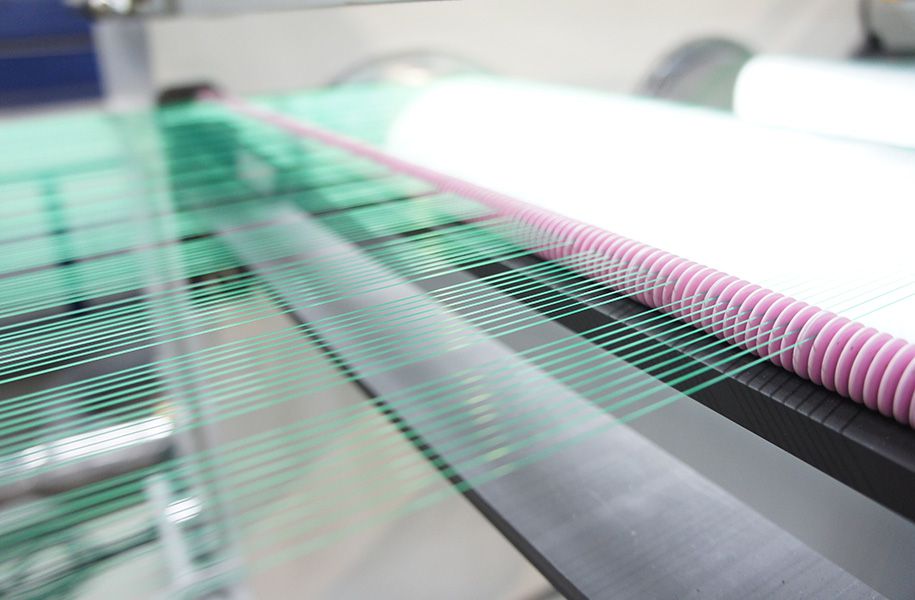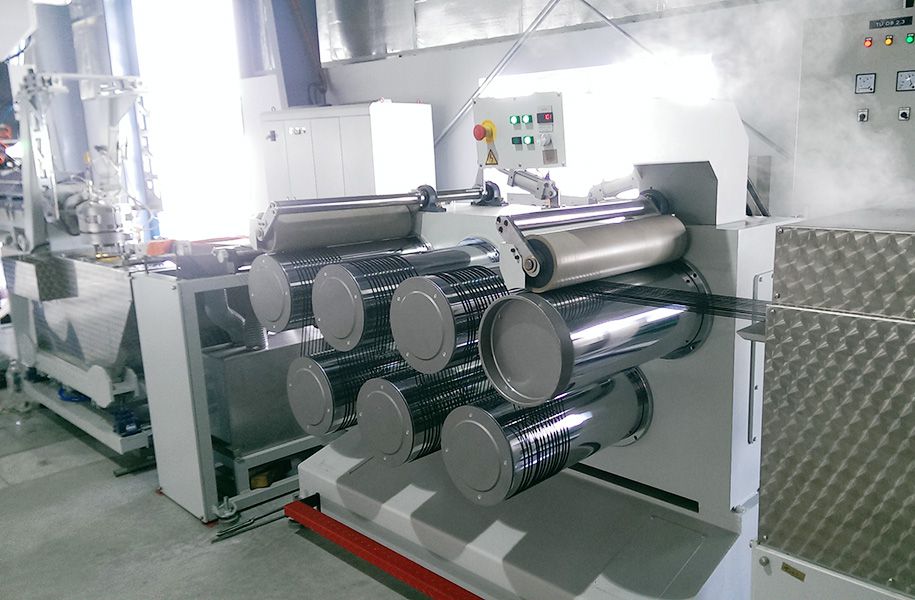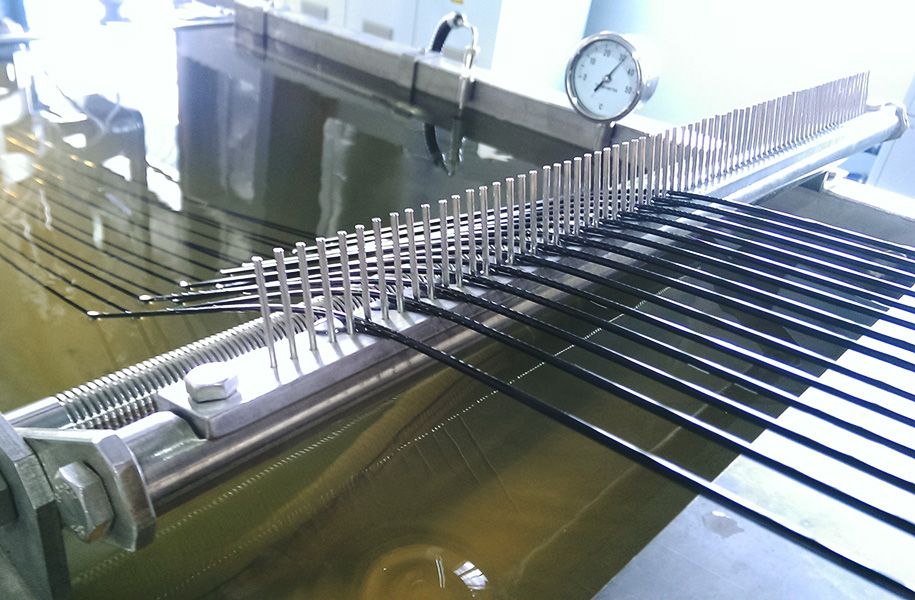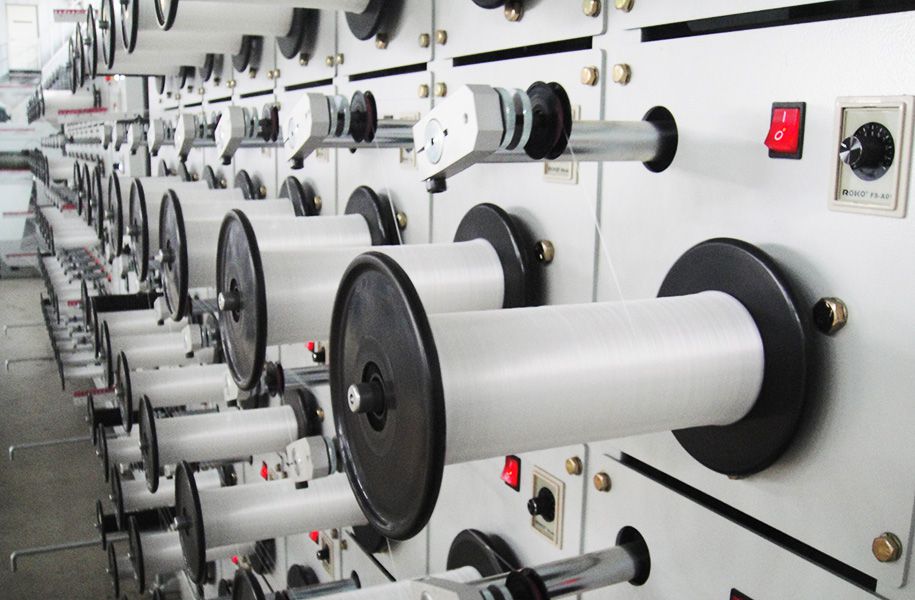 No. 90, Nanpi Rd., Nanxin Vil.,
Taibao City, Chiayi County 61251, Taiwan
Phone: +886 5 2376175
E-Mail:
[email protected]