Marmik: Leading an Industry in Less Than a Decade
Despite its relatively recent founding in 2011, Marmik Industries, located in Gujarat, India, has quickly become one of the largest and most successful producers of yarn, fishing line, and artificial hair in the world today.
We began our business relationship with Marmik in 2016 by tailoring one of our JC-MNN Series of HDPE/PP monofilament extrusion lines to meet their impeccable quality and output requirements (240 0.11 mm filaments at 180m/min).
With sustained explosive growth and success, Marmik reached out to us just one year later to add a second custom PLASCO extrusion line to their production facility, only this time, an even more innovative solution was required. The second monofilament line we designed for Marmik featured a dual die head capable of producing 420 filaments at an incredible 200m/min!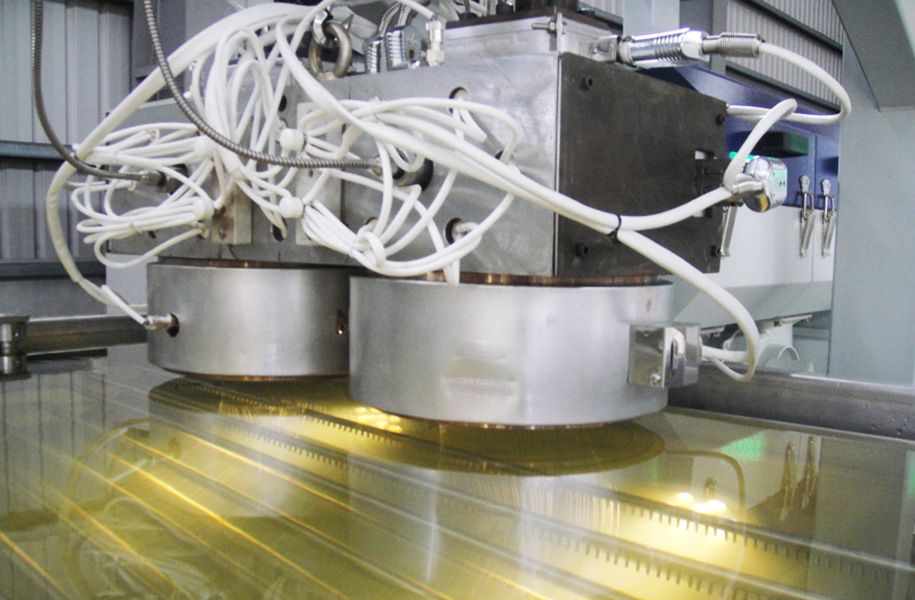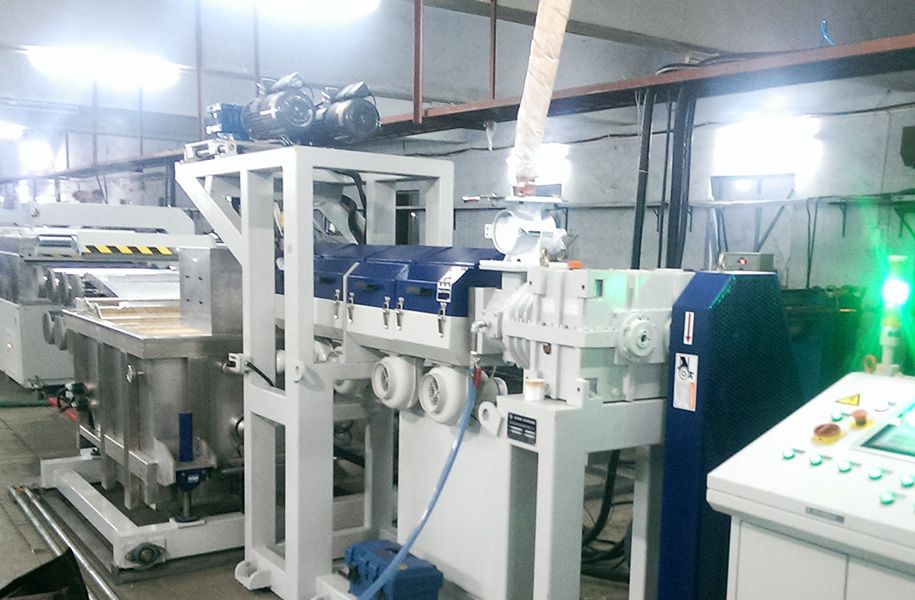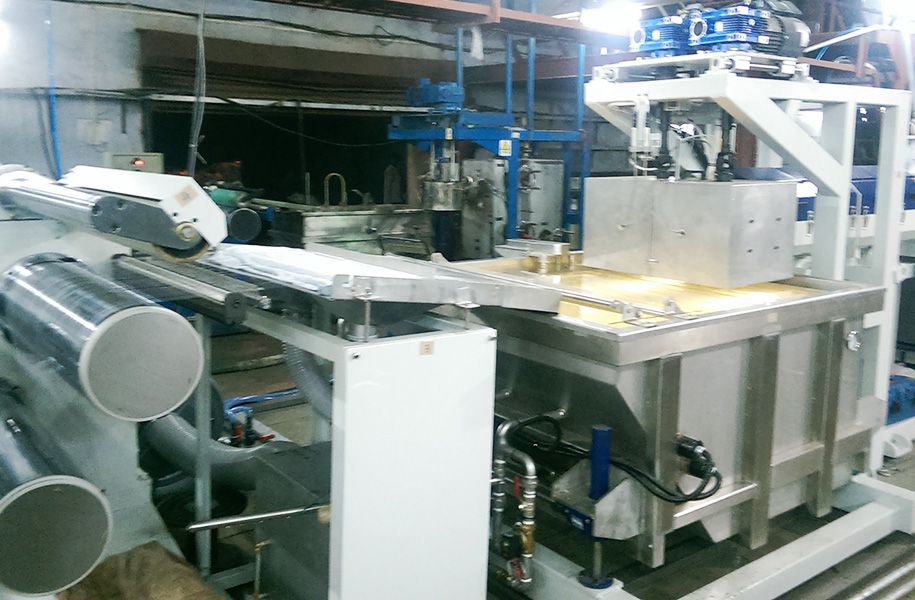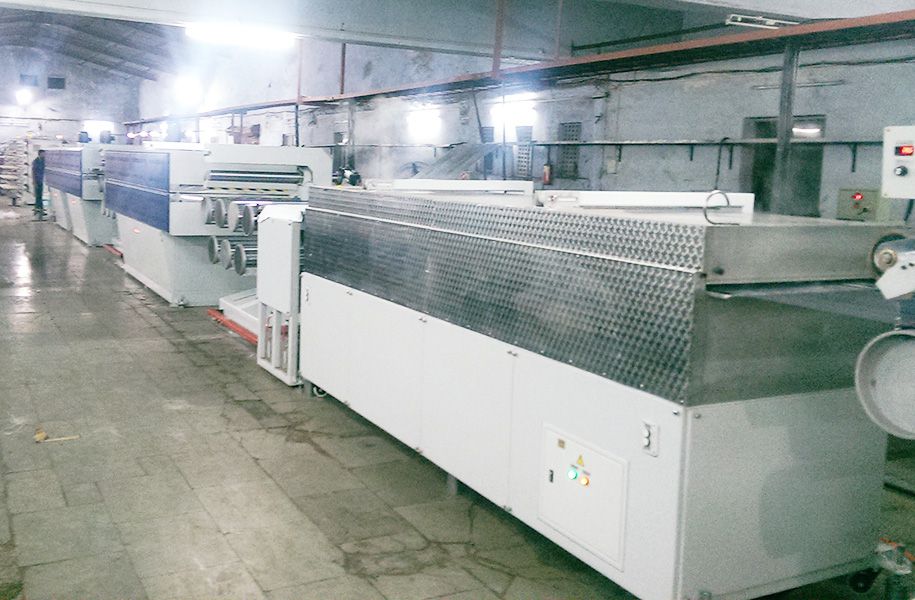 No. 90, Nanpi Rd., Nanxin Vil.,
Taibao City, Chiayi County 61251, Taiwan
Phone: +886 5 2376175
E-Mail:
[email protected]