Ching Fa: Decades of Success
Founded in 1948, Ching Fa Fishing Implements Factory Co., Ltd. is one of the oldest and most successful producers of commercial fishing equipment in the world. Headquartered in Taiwan, with production facilities in both Taiwan and Vietnam, Ching Fa supplies the global fishing industry with premium quality lines, nets, and ropes.
Over our multi-decade relationship with Ching Fa, we have designed and manufactured 15 customized heavy-gauge monofilament extrusion lines for their two production facilities.
We are honored and humbled to have such a long and storied business partnership with Ching Fa; we look forward to supporting the global fishing industry together for decades to come!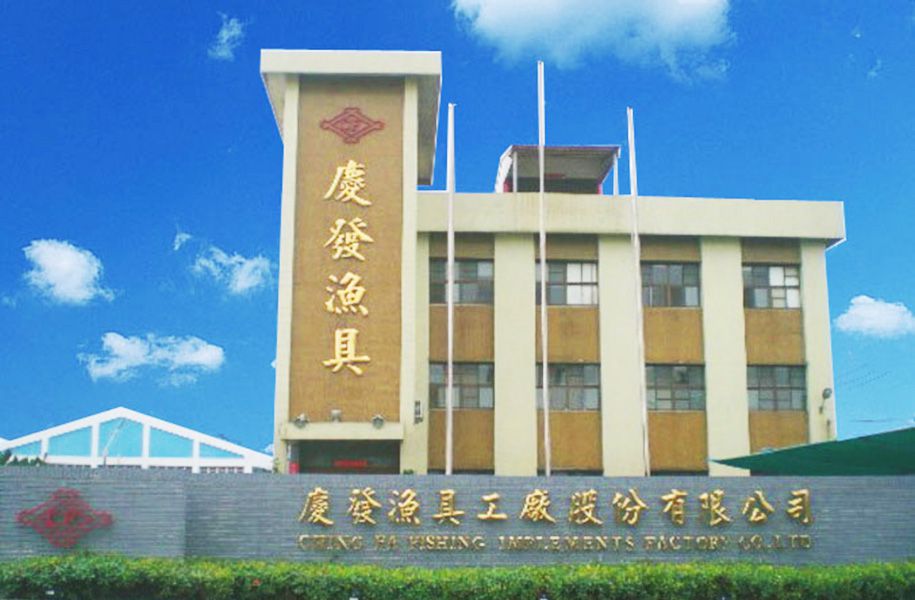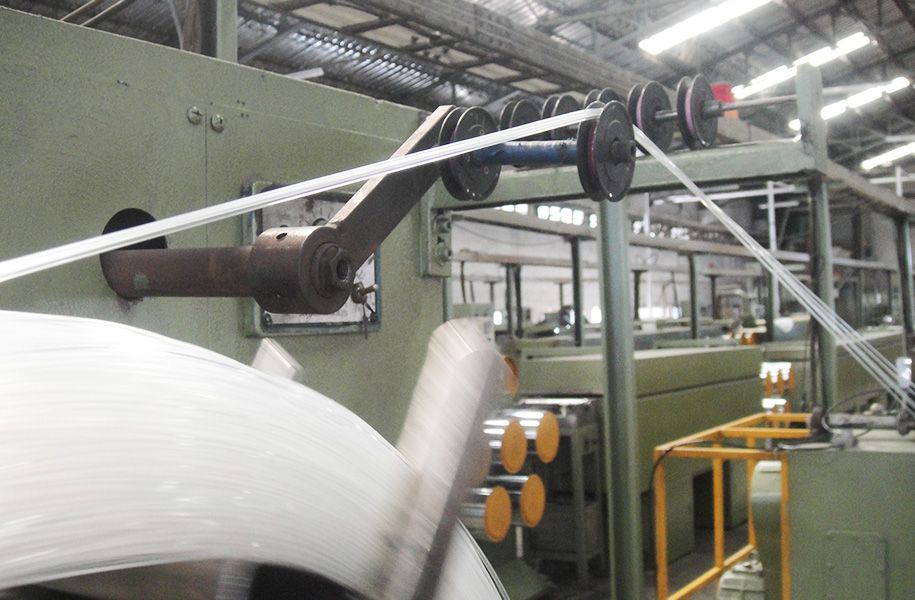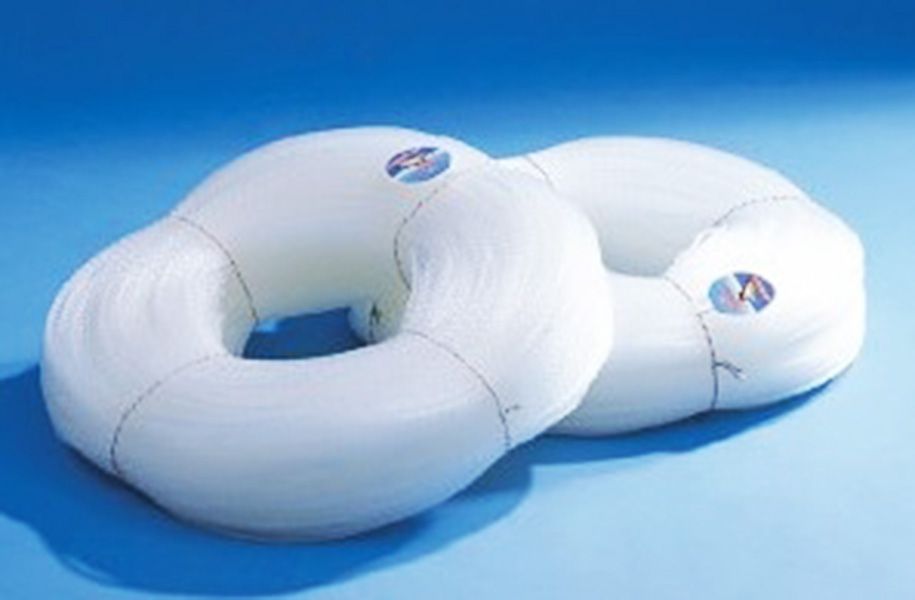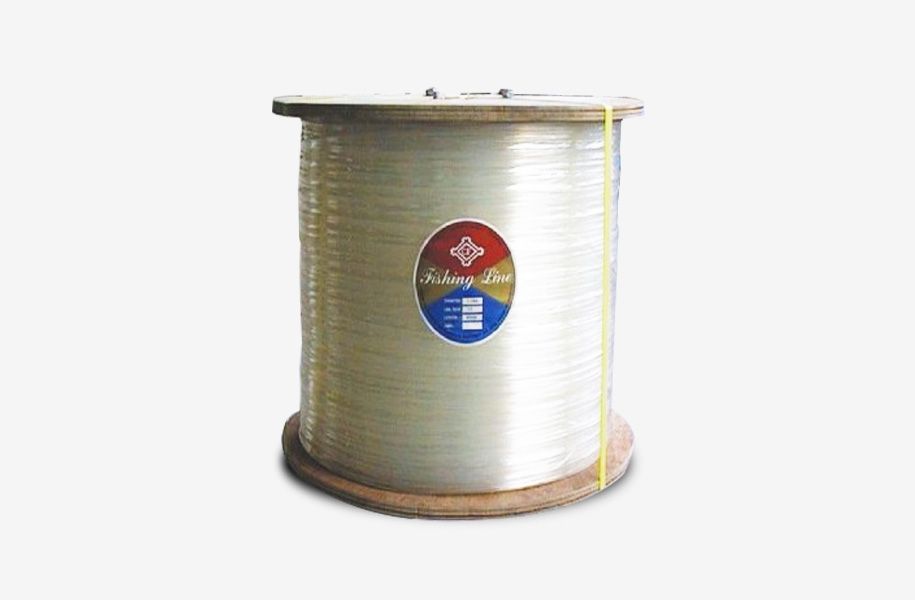 No. 90, Nanpi Rd., Nanxin Vil.,
Taibao City, Chiayi County 61251, Taiwan
Phone: +886 5 2376175
E-Mail:
[email protected]