Samurai Spirit: Maintaining Perfection for a Century
When one of our Ako, Japan-based customers, possessing over 100 years of experience in the production of the world's finest fishing line and a self-described "samurai spirit," approached us about expanding their operations, our mission was clear: design the perfect machine. Anything less than perfection would fail in its attempts to meet the uncompromising standards of a century-old business built on quality.
With our clients and engineers working side-by-side throughout the design process, we were able to perfectly tailor one of our JC-MNN Series PA (nylon) monofilament extrusion lines to their exact technical specifications. Ultimately delivered and installed in their Bandung, Indonesia production facility, our "perfect machine" remains one of our proudest achievements to date.
With a team of world-class engineers and access to the most technologically-advanced equipment in the global extrusion industry, we are capable of developing the perfect extrusion solution for any business.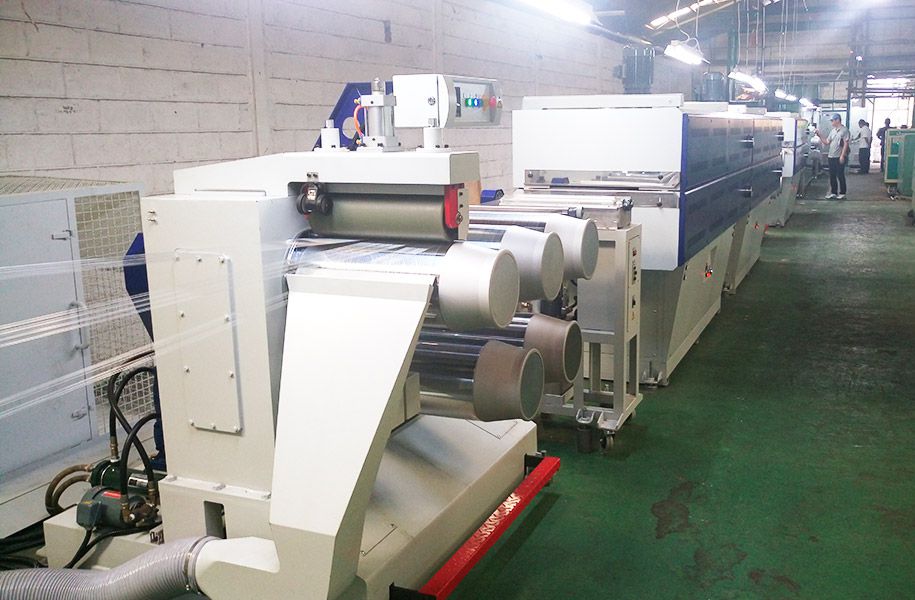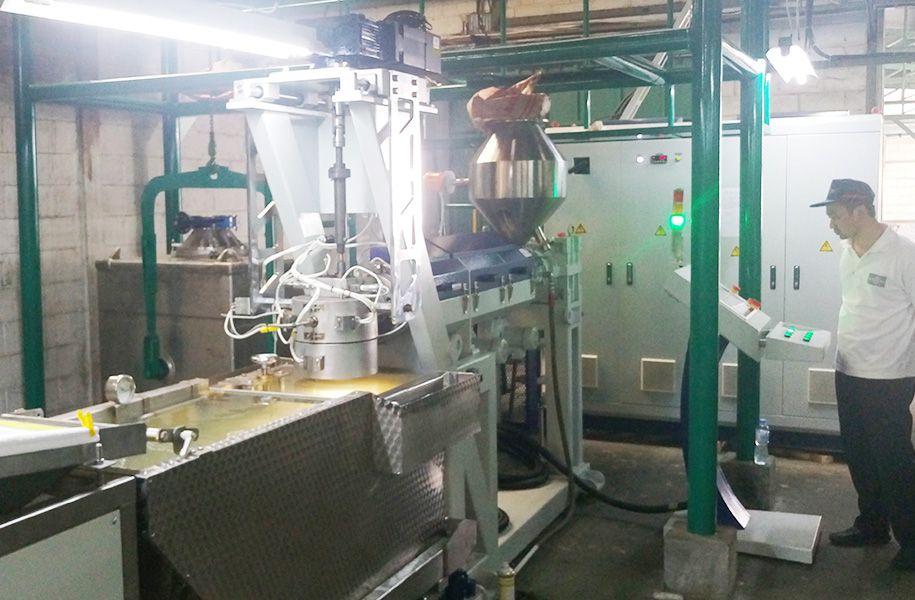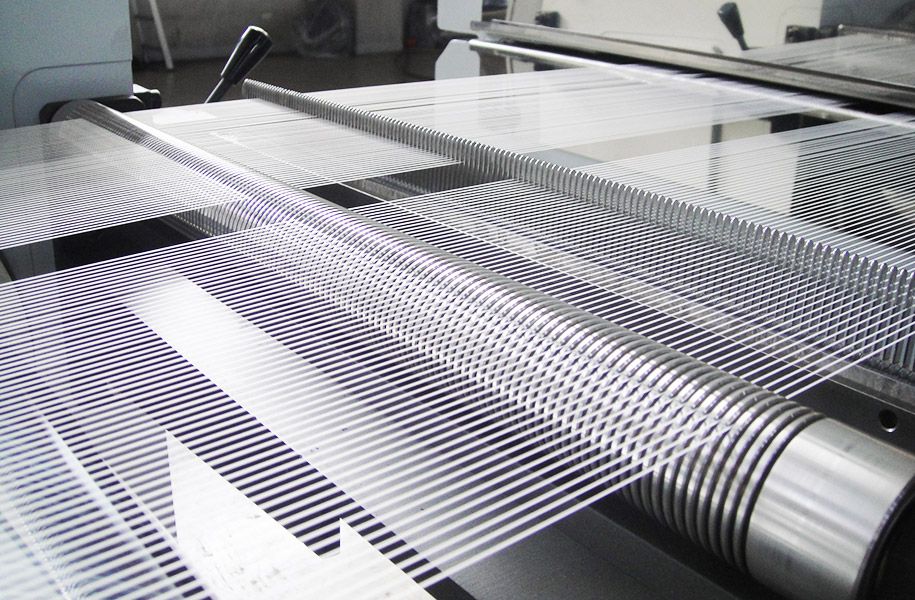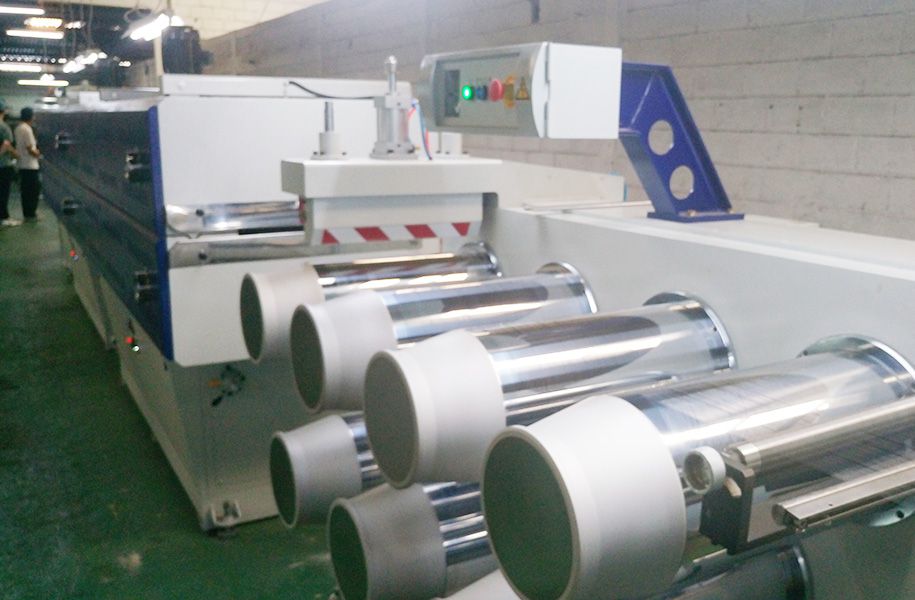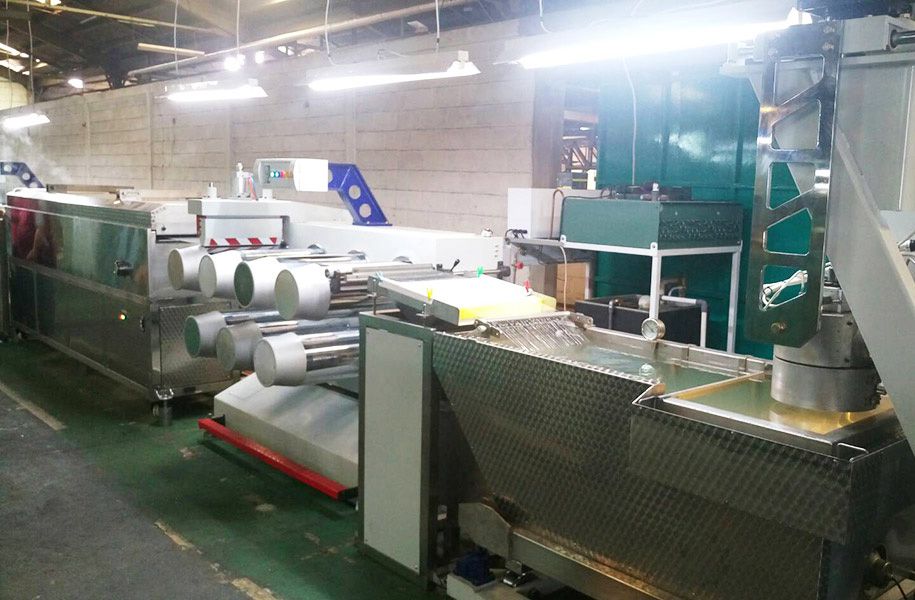 No. 90, Nanpi Rd., Nanxin Vil.,
Taibao City, Chiayi County 61251, Taiwan
Phone: +886 5 2376175
E-Mail:
[email protected]