Mexico
Plasticos Toyo: Doing It All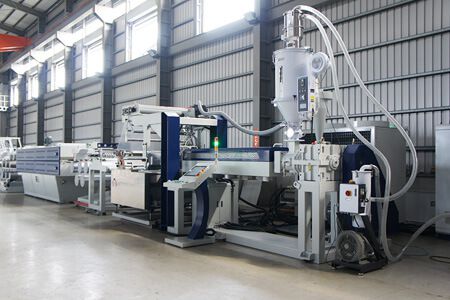 Plasticos Toyo is one of Mexico's leading manufacturers of packaging and agricultural products, including PP strapping bands, raffia, tying tape, baler twine, and greenhouse materials. ...
more information
Vietnam
Plastics and Pearls: The Role of Monofilament in the Pearl Industry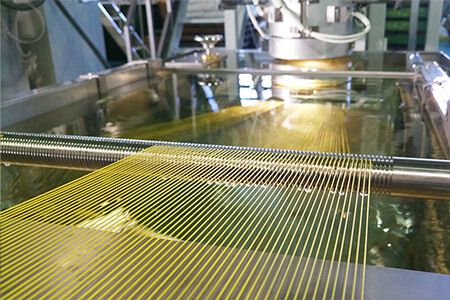 When one of our customers approached us seeking a way to produce monofilament for the net baskets and ropes used in their commercial pearl farming operations, we had our work cut out for us. Our ...
more information

No. 90, Nanpi Rd., Nanxin Vil.,
Taibao City, Chiayi County 61251, Taiwan
Phone: +886 5 2376175
E-Mail:
[email protected]