High capacity blown film line installed for T-shirt bag producer in New York.
One of the leading T-shirt bag producer located in New York, USA has installed 4 sets of PLASCO blown film extrusion line aiming to expand its existing capacity.
With 2 sets of monolayer blown film JC-HS50 capable for up to 800mm film roller; and two sets of JC-HS65 is capable for 1200mm film roll, the producer is expected to expand 250 tons of HDPE plastic bag monthly.
The JC-HS series monolayer blown film line is the best choice for maximum volume and top quality output, and wide range of options and auxiliary equipment is avaiable to meet various process demands.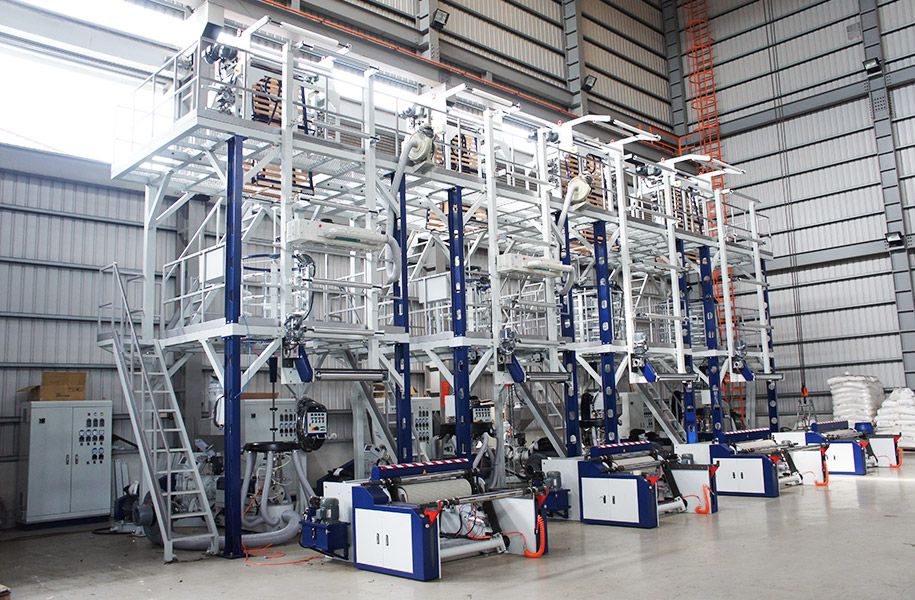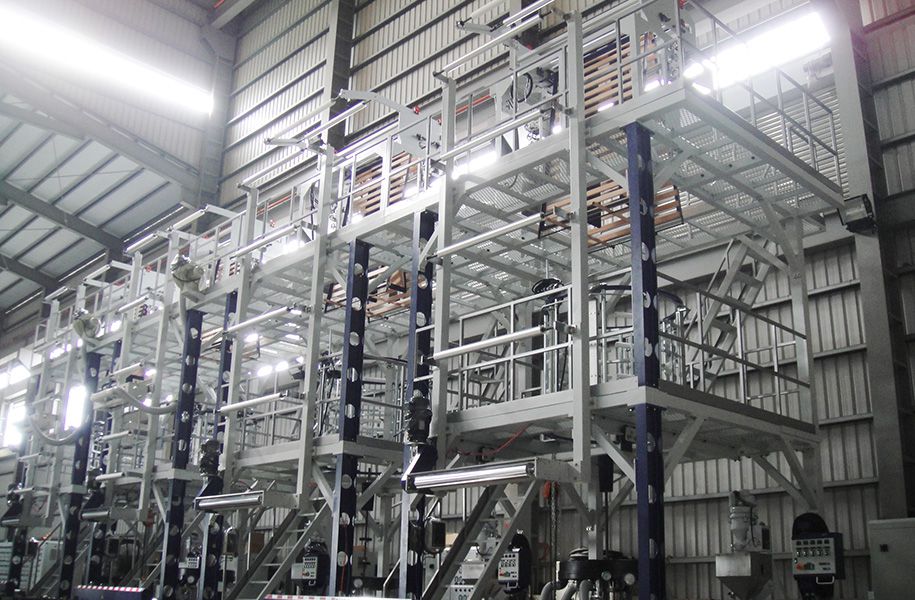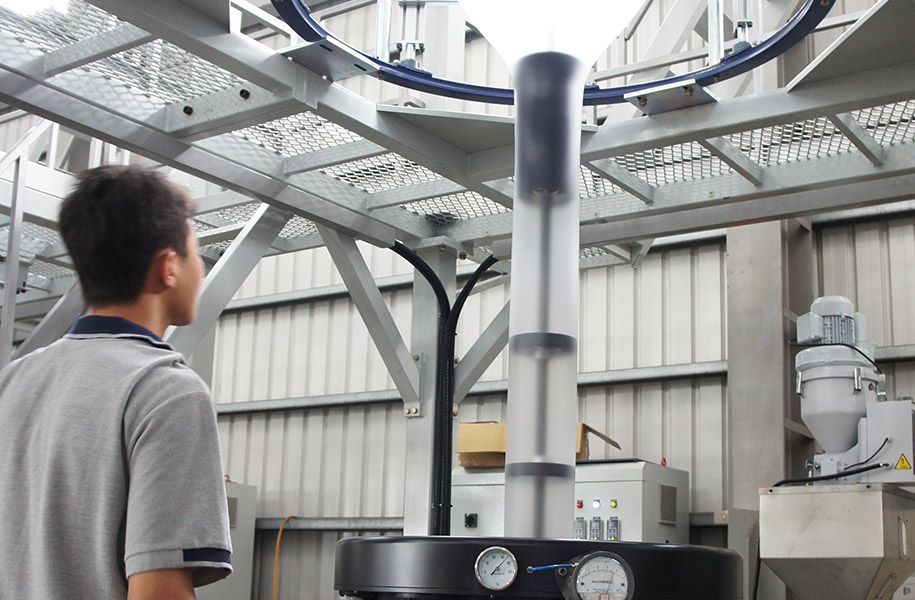 No. 90, Nanpi Rd., Nanxin Vil.,
Taibao City, Chiayi County 61251, Taiwan
Phone: +886 5 2376175
E-Mail:
[email protected]