Professional strap producer diversify to baler twine with PLASCO
BELEUROPACK, BestPack LLC
, is one of the leading manufacturer and supplier of packaging material in Belarus.
PLASCO has successfully started up one PP strap line for production of strap size range from 5mm ~ 19mm, and is with capacity of 40 ~ 150k/hour.
The new PLASCO strapping line not only satisfy the high quality automatic machine grade strap for the packaging industry, utilizing less power consumption but also allow the producer to "retired" 2 existing line without loose the output.
Best Pack has further extend their market for baler twine and rope sector with installation of JC-FYB series Fibrillated Yarn Extrusion line, designed to produce fibrillated tape and/or non-fibrillated heavy duty tape in the range of 12,000 ~ 35,000 denier, which commonly used for twisted rope, braided rope, cable filler, and other industrial application.
We add value to customer's production and had being the solution provider, not only for machinery, but also our experience, creativities and innovation to meet the specific need of our customers, worldwide.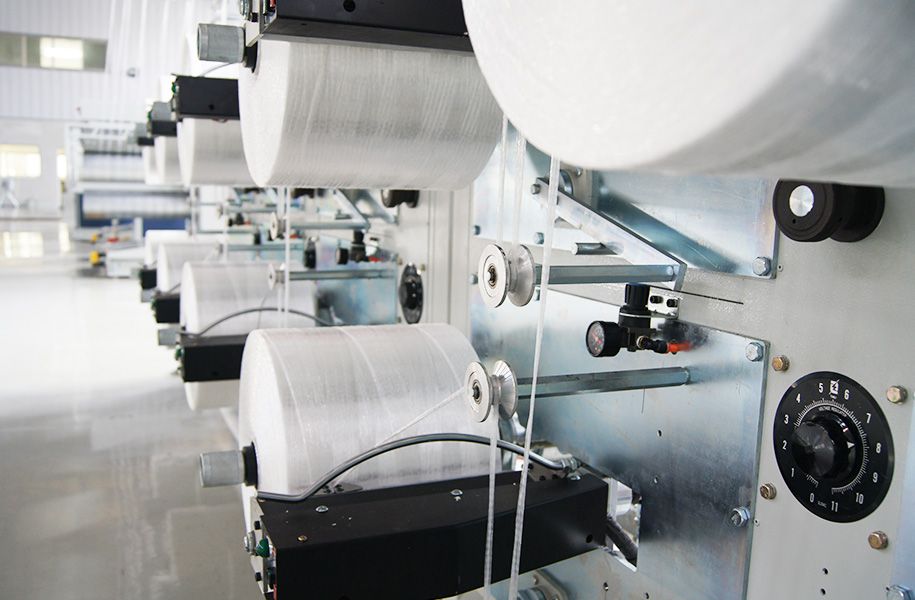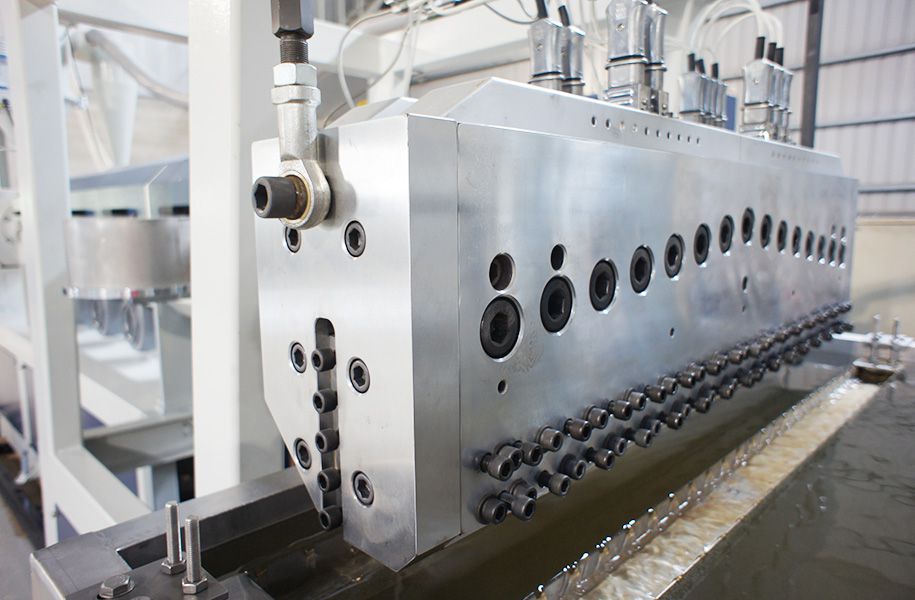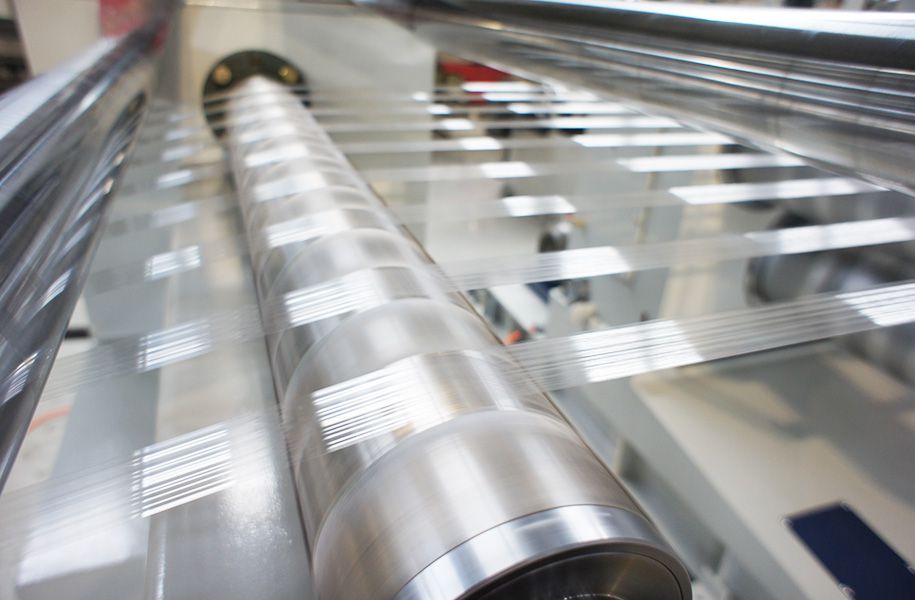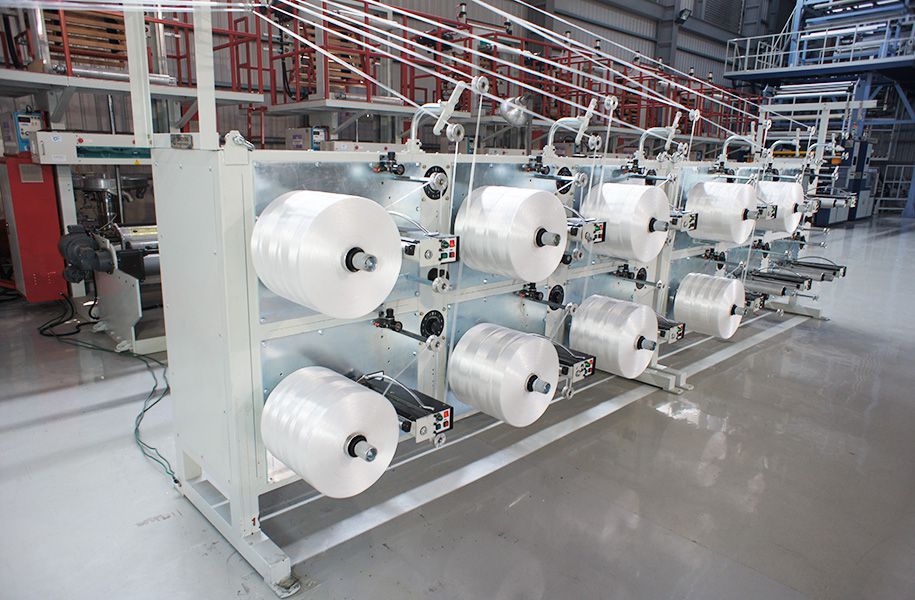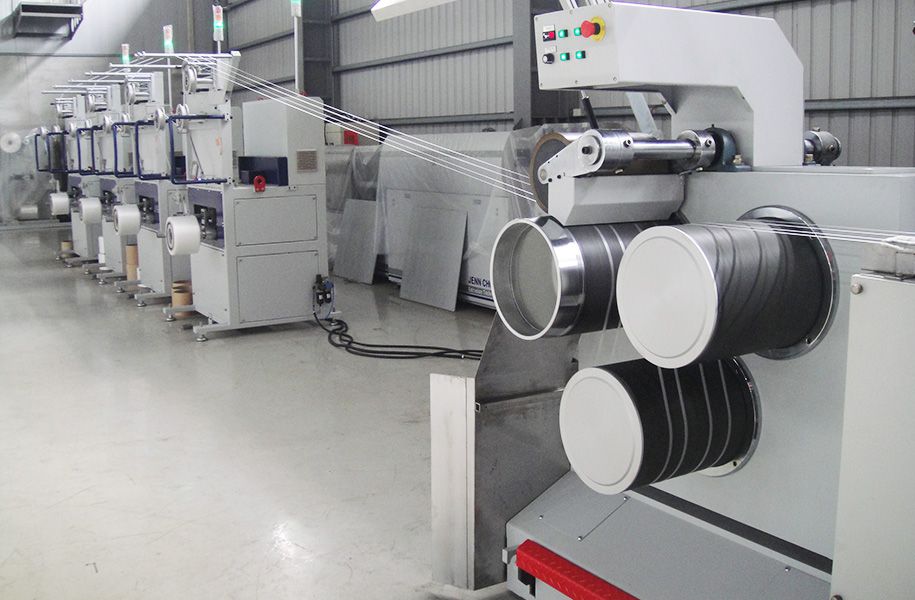 No. 90, Nanpi Rd., Nanxin Vil.,
Taibao City, Chiayi County 61251, Taiwan
Phone: +886 5 2376175
E-Mail:
[email protected]