PLASCO monolayer & multilayer, one thing for sure constant : is the quality
One of a well recognize company located in Santo Domingo, Dominican Republic has invested 4 blown film line from PLASCO sine year 2012.
The producer is an indicating company dedicated to the production and marketing of flexible packaging film in Dominican, Caribbean and Latin America. With its 40 years of experience in film extrusion, the company is the leader in the industry for value-added film and is well repute for its commitment to quality and its excellent customer service.
Starting 2012, PLASCO has installed first monolayer blown film line at Santo Domingo based facility, and to this date, three sets of monolayer and one set of 3 layer multilayer blown film lines from PLASCO already installed and in operation.
To strengthened the market at national and international level, the JC-3CX series 3 layer co-extrusion blown film line has equipped with fully automatic system from PLAS CONTROL – German, the system includes material handling & dosing system, IBC (Internal bubble cooling) system, automatic cage system, and automatic air ring & thickness control, all of which to provides customers a precise and reliable production with impressive Packaging Solutions.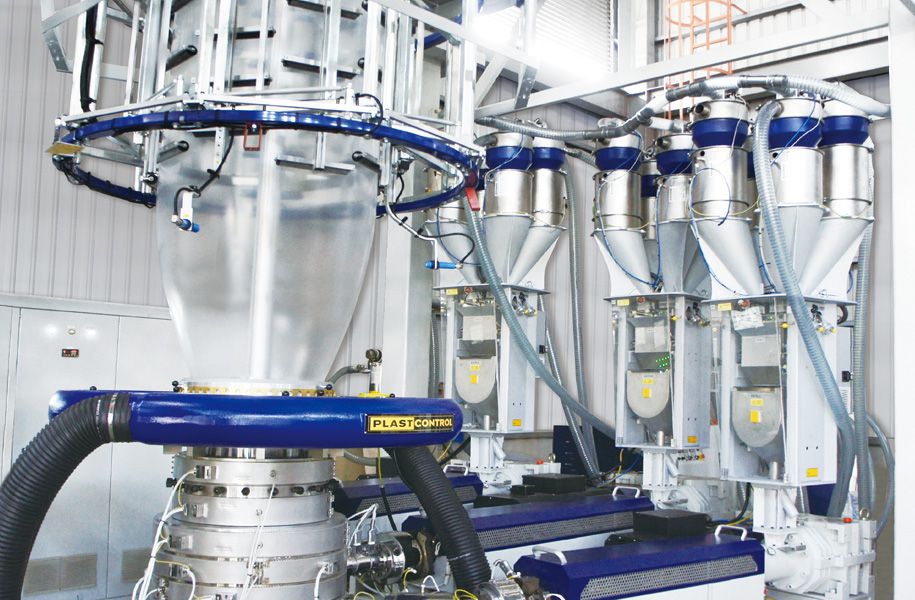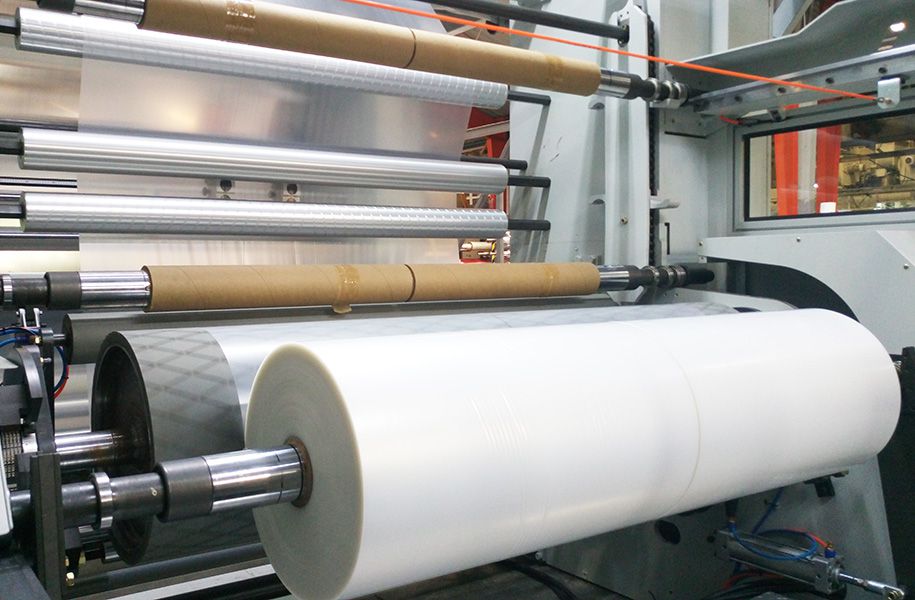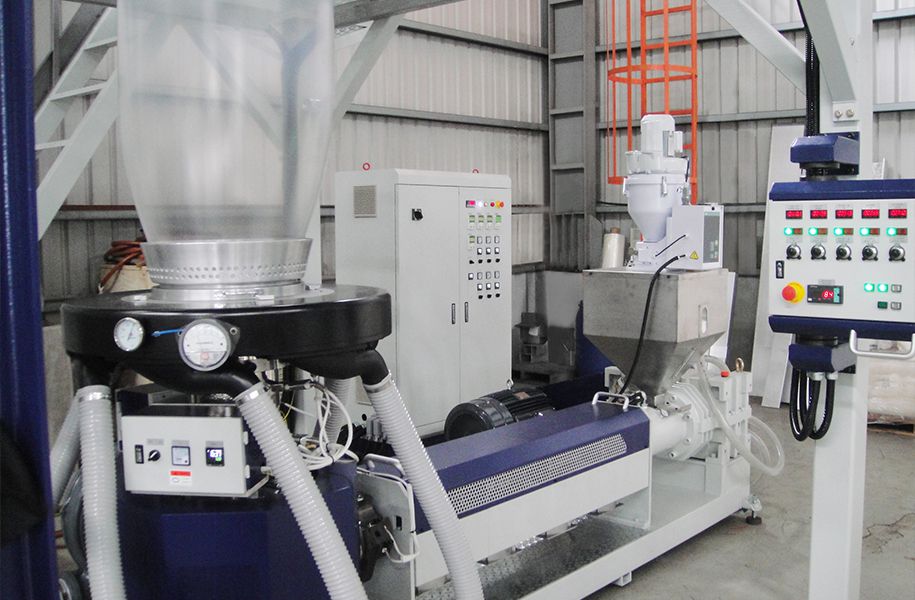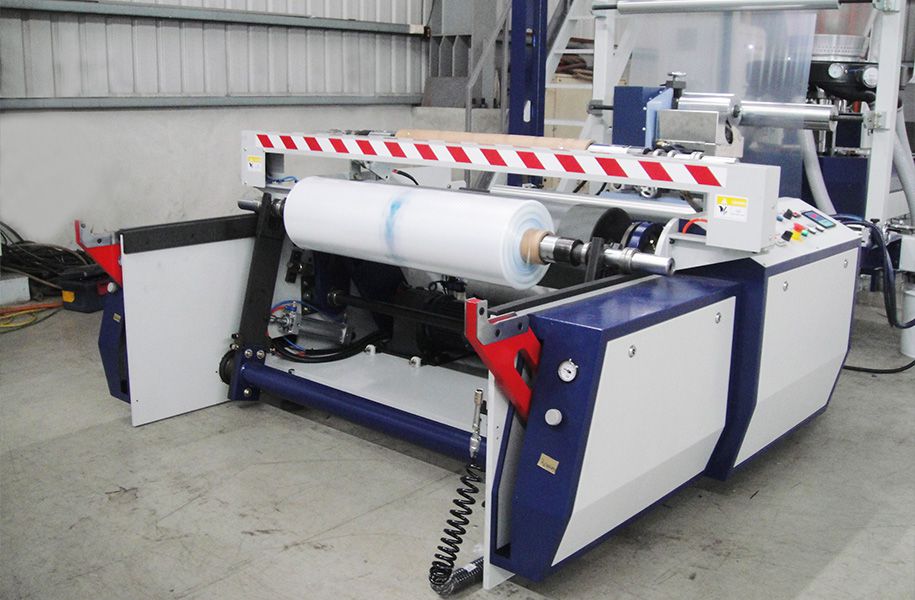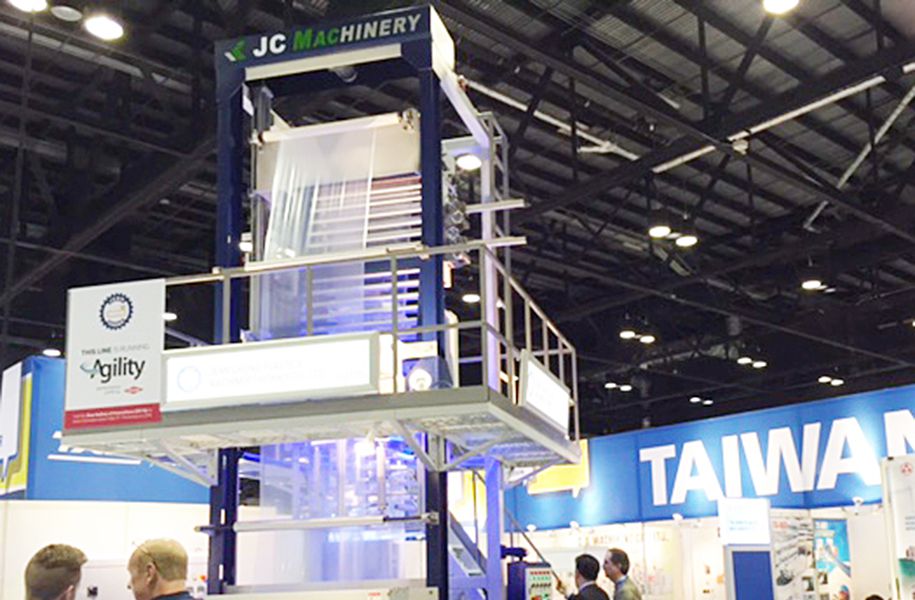 No. 90, Nanpi Rd., Nanxin Vil.,
Taibao City, Chiayi County 61251, Taiwan
Phone: +886 5 2376175
E-Mail:
[email protected]