Your engineering team at PLASCO – We have the solution and right system for every application to keep you always steps ahead
Yao I Fabric Co., Ltd
, is a Taiwan based company headquartered in Changhua City Taiwan with three production facility in Asia. The business group stretch across fishing line; trimmer line; tennis and badminton string; mesh fabric, pet mats, breathable mattress; stable-fiber nonwovens, and automobile material.
Over the past successful 40 years,
Yaoi
, by its innovation, quality, and consistency has developed into the world-class market leader in the field of monofilament extrusion technology.
PLASCO has long history cooperate with
Yaoi
, took part in several R&D projects, provide solutions, developing product for tomorrow, and engineered tailored line to fulfill complex tasks.
Our experience is customer's
benefit
, we provide innovative technologies and service to add value to customer's production. By June 2017, already 12 monofilament extruder, and well over 150 sets of customized equipment includes some patented tailored extrusion machinery from PLASCO are operate in
Yaoi
.
Our engineering team has the solutions and right systems to keep our customer's always step ahead. While several new projects still on the way, the market can always expect new cutting edge products from
Yaoi
.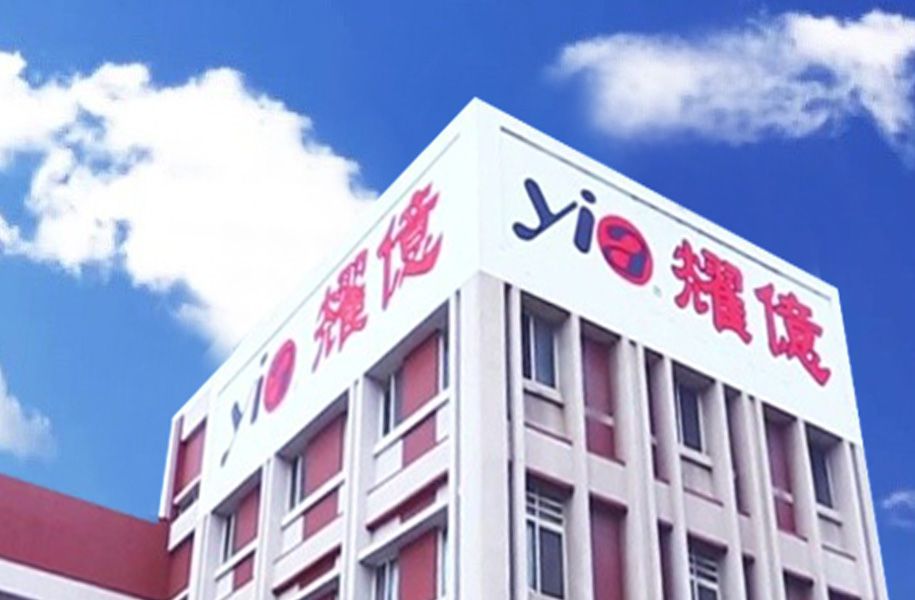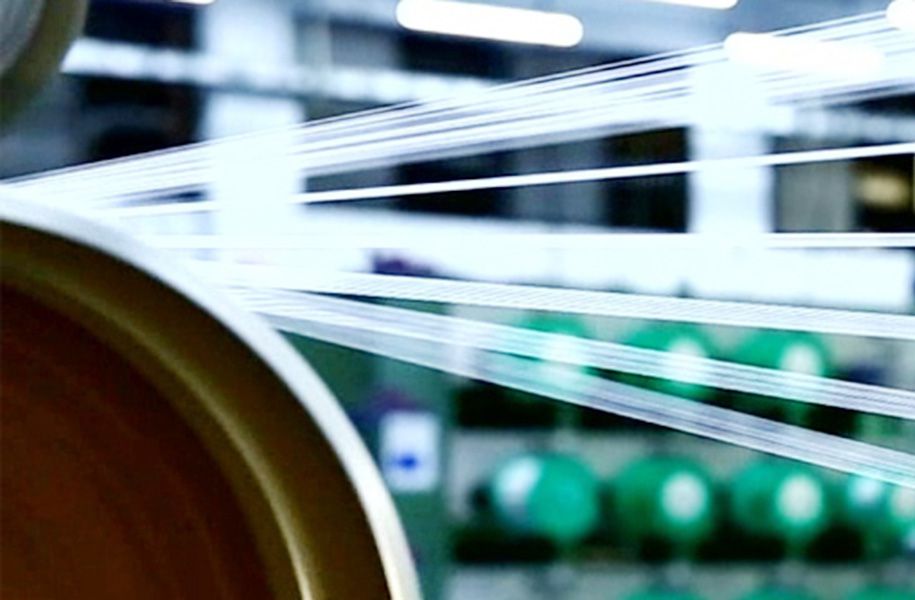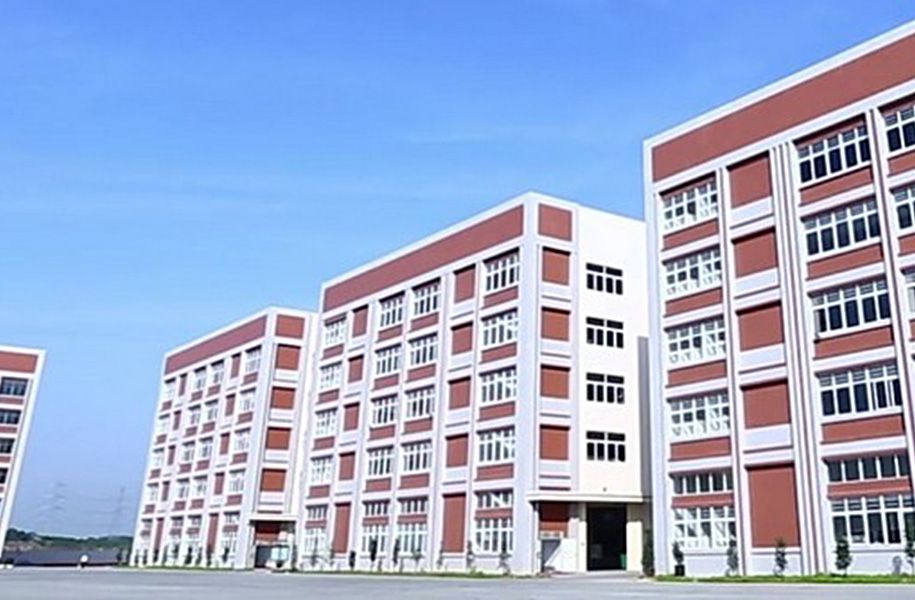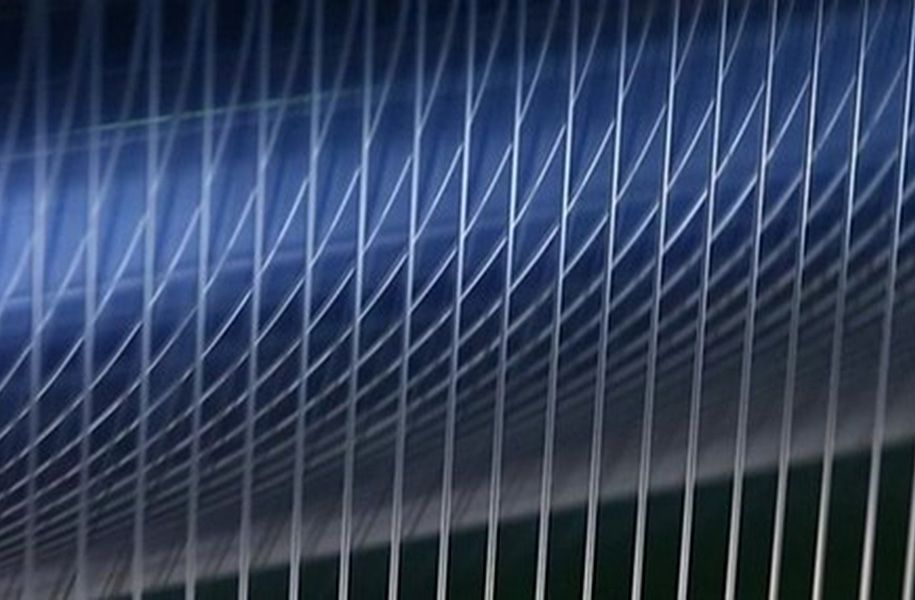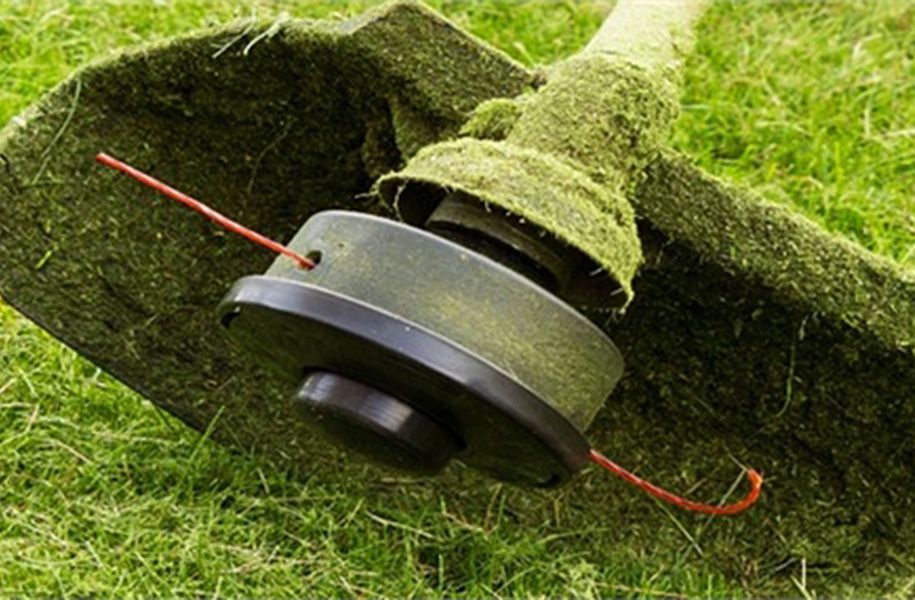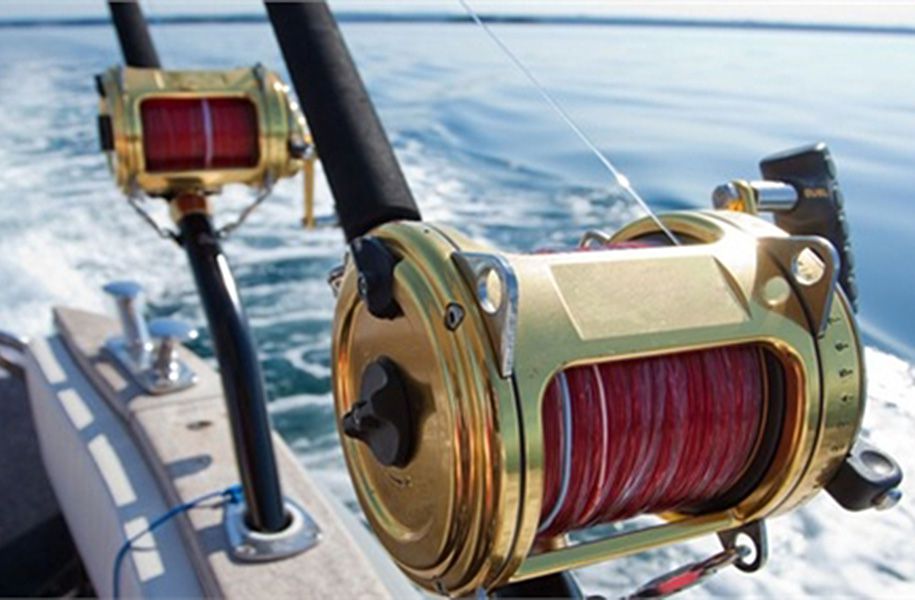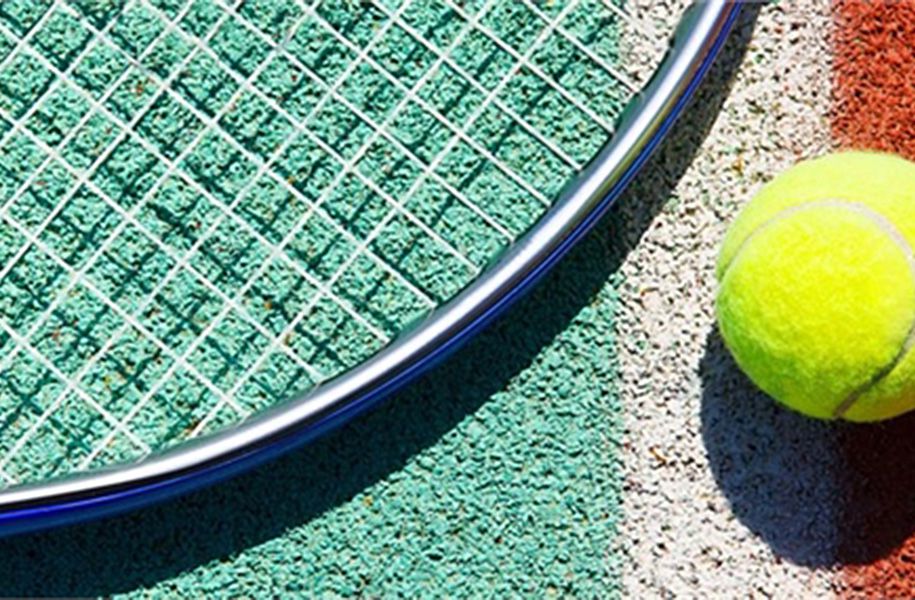 No. 90, Nanpi Rd., Nanxin Vil.,
Taibao City, Chiayi County 61251, Taiwan
Phone: +886 5 2376175
E-Mail:
[email protected]